Impressive Figures Revealed by Casinos in Nevada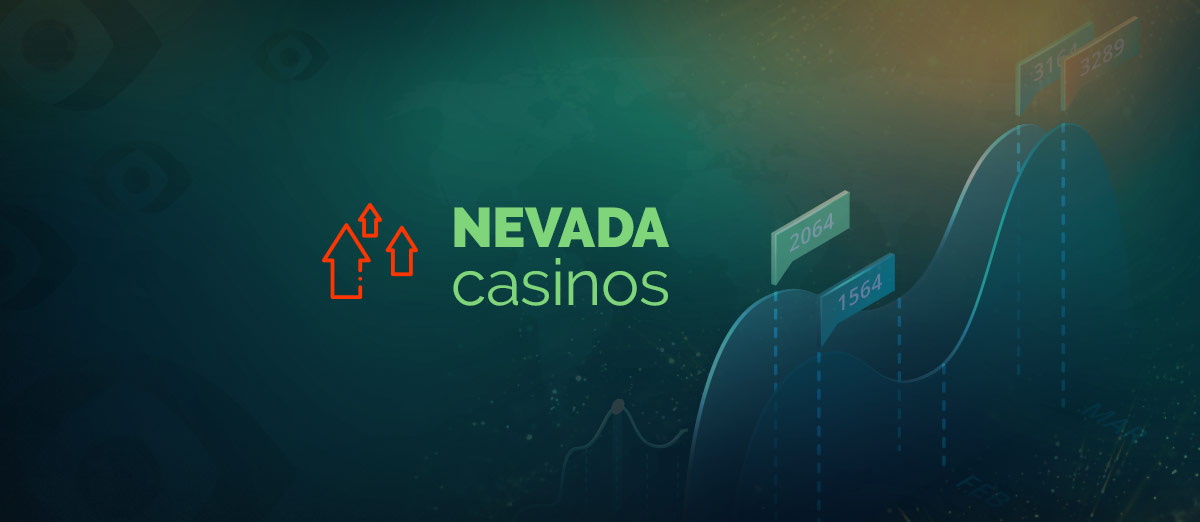 A new monthly winnings record of $1.36bn has been set by casinos in Nevada for the month of July.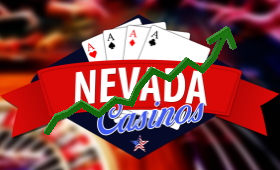 This is the third straight month that Nevada has recorded a revenue figure of $1bn or more, with July's figures easily beating the previous record of $1.23bn, which was set in May.
The Las Vegas strip casinos' house winnings amounted to $794m, which is a 21% month-on-month increase, and when these figures are compared to the last July before the pandemic, it equates to a 47% increase.
The second highest table, counter, and game winning totals in state history came in at $486.2 million, which is a 48% increase compared to July 2019.
The figures for slot machines and sports pool winnings were also impressive, with $12bn being wagered on slots along with £33.3m on sports.
$242 was also wagered on mobile apps.
The total number of Southern Nevada visitors came to 3.3 million for the month of July, which was just short of the 3.7 million visitors in July 2019, but it should be noted that in 2019 there were several conventions taking place.
July was a perfect storm for gaming win in terms of special events, the month having five weekends, Resorts World's first full month of operations, and a very unusual baccarat month. This, of course, is in addition to the contributing factors we have discussed in previous months, which include demand, return of leisure travel, and healthy consumers due to stimulus.