In Touch Hit by £3.4 Million Fine by UK Regulator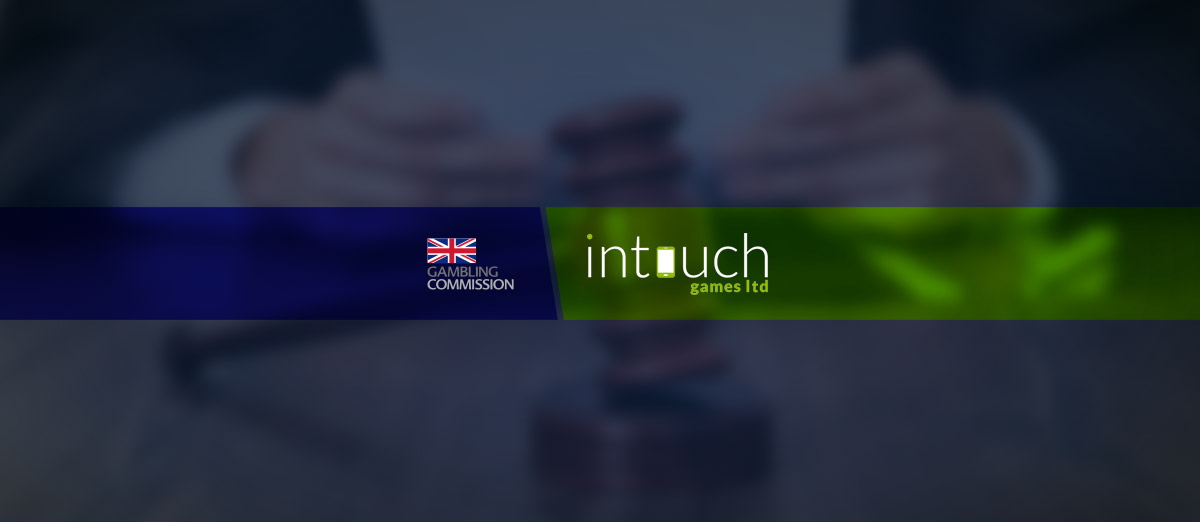 The United Kingdom Gambling Commission (UKGC) has fined casino operator In Touch Games £3.4 million and said that it must undergo extensive auditing after the regulator found a number of failings.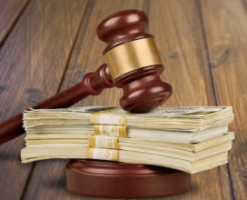 The UKGC found that In Touch breached the Social Responsibility Code (SRCP) and Licence Conditions and Codes of Practice (LCCP), it also failed to put in place adequate measures to prevent money laundering.
In Touch was also found to have failed to implement its interaction policies and procedures for seven customers, despite their behavior suggesting that they may be problem gamblers. Furthermore, the operator did not use all relevant sources of information to guarantee effective decision making for those customers. According to the UKGC, more consideration should have been given to limiting deposits to their accounts.
In regards to anti-money laundering, In Touch was found to have failed to take into account risks that are associated with allowing customers to use a payment provider that also acts as a cryptocurrency exchange. Furthermore, it did not carry out the correct enhanced due diligence checks and did not critically review the source of funds information that was provided.
Thus, In Touch breached LCCP 12.1.1, which states that operators much put in place "appropriate policies, procedures and controls to prevent money laundering and terrorist financing."
Related:
There were further criticisms of In Touch. The UKGC said that its marketing was not "fair and transparent" in an SMS message for a bonus offer, as stipulated by license condition 7.1.1, as the text did not include minimum and maximum deposits or time limits.
Because of all of the above, In Touch has been fined £3.4 million and must pay for a team of independent auditors to carry out a full audit to ensure that it is fully compliant with the license conditions and LCCP.
Richard Watson, the executive director of the Gambling Commission, said, "Through our challenging compliance and enforcement activity we will continue our work to raise standards in the industry and continue to hold failing operators to account."