Innovative Casino Game Launched by DraftKings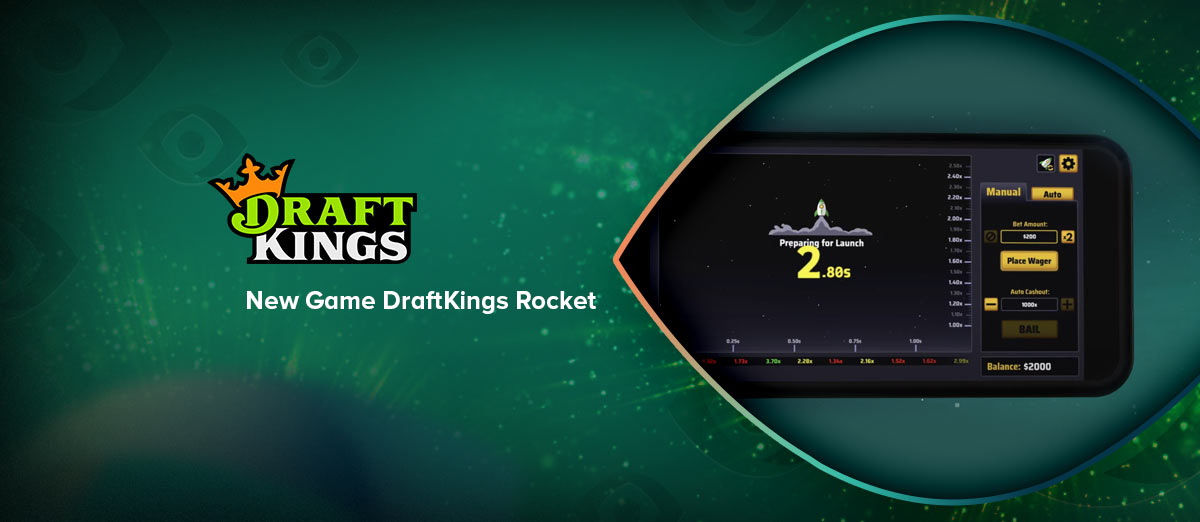 DraftKings have announced the launch of an exciting new game to their already impressive catalog of online casino games.
The title of the new game is DraftKings Rocket, and this takes the total number of games in the casino product suite of this forward-thinking company to sixty.
The game has been described as having a shared and interactive interface with a mouth-watering prize pool of $1 million.
The way the game works is that players compete against each other in real time by placing their bets which must be made before the virtual rocket launches into orbit.
The unique aspect of this game is that when the rocket shoots to the stars, the potential winnings which are available continue to rise.
In order to cash out their bets, players must abort the rocket before its ascension stops.
In typical DraftKings fashion, the press release only gave exciting glimpses of what players can look forward to with the release of DraftKings Rocket.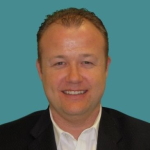 By developing DraftKings Rocket, our team continues to innovate our casino offerings as we set out to create an all-new, one-of-a-kind iGaming experience for customers. We're thrilled to be providing an exclusive iGaming experience to DraftKings customers. At DraftKings, a customer-first approach is essential to our products, and the addition of DraftKings Rocket is sure to provide a new and exciting way for customers to wager with peer-to-peer interaction.
It is thought that DraftKings' purchase of the software developer SBTech has gone a long way towards enabling the company to take their in-house software development up a notch, as is evident with the release of this new game.