Inspired and 49's Sign Virtual Sports Contract Extension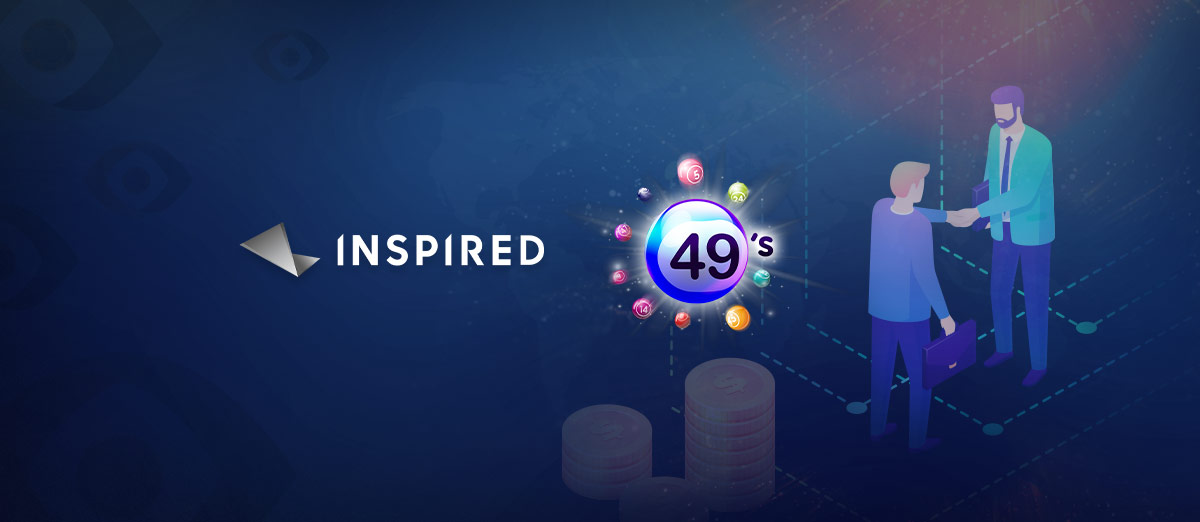 Inspired Entertainment, the popular iGaming developer, has announced a long-term extension of its contract with 49's. Sports Information Services (SIS) owns 49's, and it is one of the industry's leading suppliers of betting services, both online and offline.
Under the terms of the extension, Inspired Entertainment will be helping 49's improve its collection of bespoke virtual horse and greyhound racing products. The new games are set to feature improved graphics and backgrounds, better race simulations, and new branding options in order to provide players with a superior experience. Once the upgrade is complete, the games will be available in more than 7,000 betting shops across the UK and Ireland.
49's was the first company to pave the way, launching Inspired's Virtual products over 20 years ago into the UK betting shops with such iconic Virtual tracks as Portman Park, Steepledowns, and Sprint Valley. Since then, we have enjoyed a successful and fruitful partnership, and we look forward to working with them to innovate our products for new and unmatched experiences. Our new agreement also includes upgrades to our platform that will allow SIS to display 49's products to online clients 24/7 in new territories; this, in turn, will increase opportunities for new and existing players.
The Product Director at Sports Information Services, Conleth Byrne, said that they are "excited" about continuing the work with Inspired to bring enhanced products to customers around the world. He described Inspired's games as "best-in-class" and explained that they have "revolutionized both the retail and online Virtuals markets, taking the user experience to the next level and offering new opportunities to expand our customer base."