Inspired Sees Online Revenues Grow 158% in 2020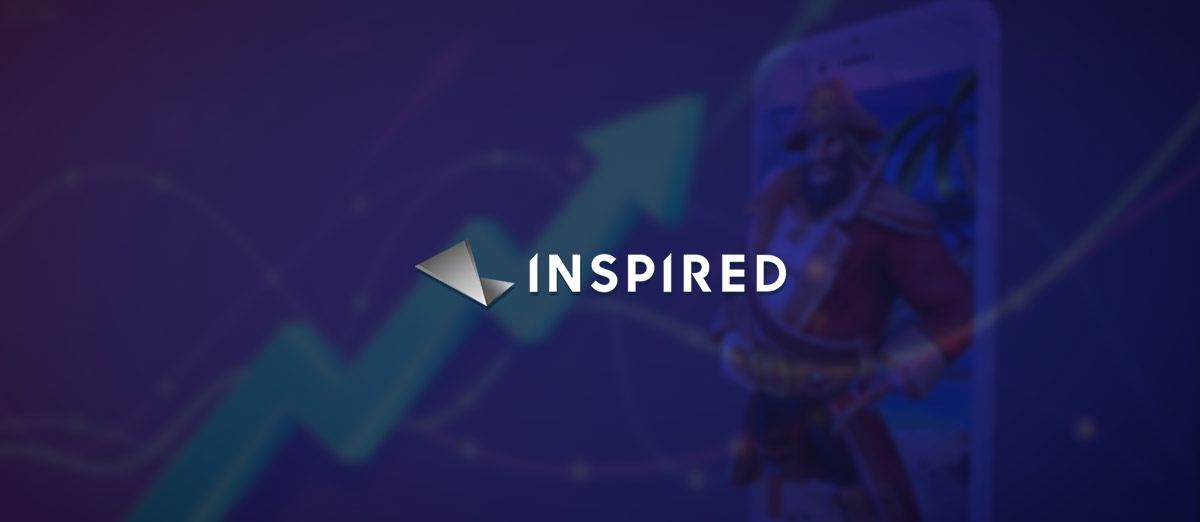 Inspired Entertainment (NASDAQ: INSE), the technology supplier, has announced a huge jump in revenues from its online operations. Revenues for 2020 increased 158.3% to £3.1 million thanks to increased revenue from existing customers as well as expansion into new markets.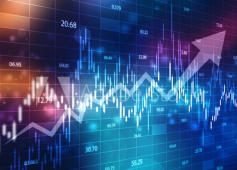 According to Inspired, its growth in casino and virtual sports online outpaced the general market, even while the general market for online games grew significantly during 2020, largely due to the impact of the coronavirus pandemic.
The majority of Inspired's growth came from its existing customer base in Europe as more people turned to online gambling during lockdown restrictions. However, over the course of the year, Inspired also signed more than 50 new online customers in a range of markets, including the UK, New Jersey, Canada, Mexico, Germany and Sweden.
Related:
Furthermore, thanks to Inspired's deals in New Jersey, more than half of the state's operators are Inspired's customers, and the company has also recently been granted licenses to operate in Michigan and West Virginia. As a result, Inspired has announced that it expects further revenue growth as it expands in these jurisdictions.
Inspired added that as its revenues increase, the operating income margins should increase as well, which means that the operating income will increase faster than revenue as a result of the "scalable nature of Inspired's online business."
By the end of last year, around 22,000 players per minute were taking place on Inspired's online casino product, an increase of 175% from the beginning of the year.