Investors Back Synalogik's Technology in Funding Round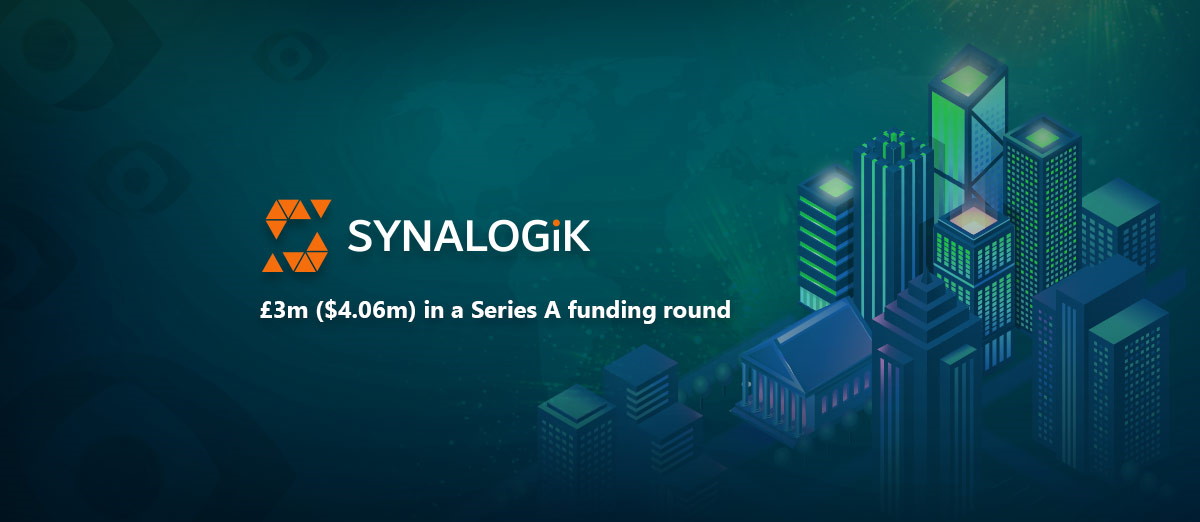 Synalogik has announced that it has raised more than £3 million in a Series A funding round. The company produces a data aggregation and reporting platform that is used by several gambling operators, such as Entain and Betway.
The platform streamlines customer profiling checks for AML and affordability for improved compliance. The funding round was led by Bill Currie, the founder of the tech investment fund, the William Currie Group, and Sir Terry Leahy, the former Tesco CEO.
Synalogik plans to use the money to scale its Scout solution across different markets and speeds up the launch of additional solutions that have been developed in recent months.
The data landscape is exploding, organizations have unprecedented opportunities to make intelligent decisions based upon the data within their eco-system or immediately available to them. Organizations are struggling to harness these opportunities and often rely on manual processes to aggregate data - this is simply not scalable. In 2021, a total of £32.1m was paid by 15 gambling businesses as a result of fines or regulatory settlements - more than any previous year - and with regulations becoming increasingly stringent, the burden and cost of compliance will only continue to increase for gambling operators using manual processes.
Mussell explained that the Series A funding round would allow the company to increase its capabilities quickly, hire more staff, and brings new products to market soon. Synalogik will also be investing in further R&D, and it hopes to double the size of its engineering team over the coming months.
Sir Terry Leahy said, "The threat from money laundering and fraud to public and private organizations is very significant and growing. Businesses are struggling to meet compliance standards and need better solutions like the Scout product from Synalogik, which transforms the speed of data aggregation and analysis of risk."