iSoftBet Puts Fun at the Heart of Its Mission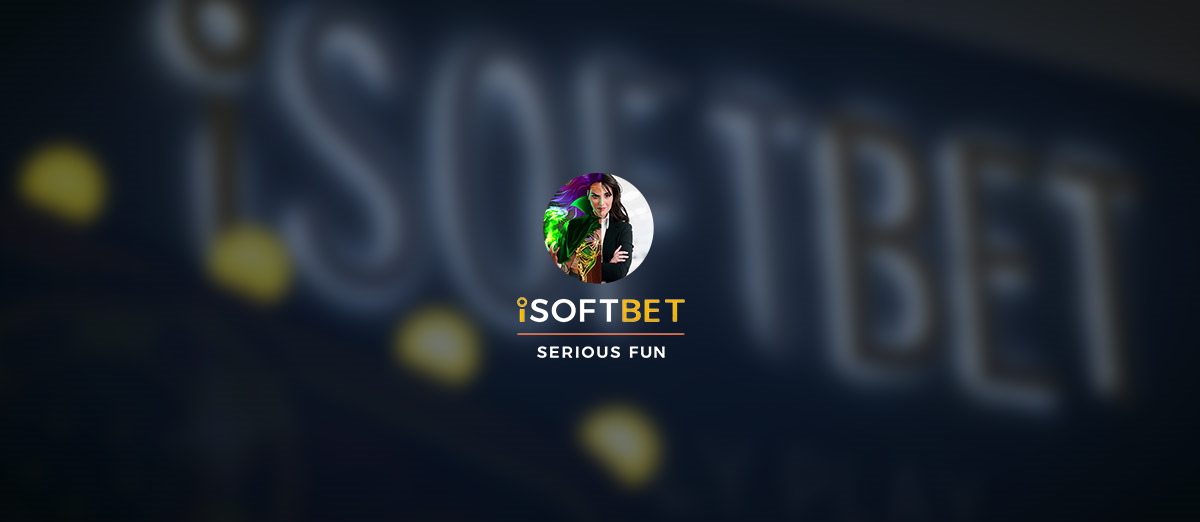 Casino game and platform developer iSoftBet has revealed a new vision that will see the company create "amazing gaming experiences" and deliver products that "inspire, innovate and entertain", while keeping its employees, partners and the players at the core of its development.
The company also outlined a new set of company values that focus on respect, passion, and curiosity, while promising to stand by the mantra of "Serious Fun".
This new strategy comes after a period in which iSoftBet has enjoyed significant growth driven by best performing game intellectual property, proprietary mechanics and platform features, which have allowed the company to make substantial progress in both game and platform development.
Because of this, the company hired numerous new members of staff in 2020, including for its development teams that produce its proprietary slots and its game aggregating platform that currently offers more than 8,000 titles from 70 different studios.
Furthermore, the company recently appointed a new Chief Marketing Officer, Head of HR, Chief Technology Officer and Head of Business Development.
Related:
As part of its new brand manifesto, iSoftBet has explained its values. It promised to be an environment where employees and customers are respected and listened to. It aims to produce products that are driven by curiosity to differentiate, resulting in innovation, and it promises that passion will remain at the core of the business at all times, in order to create "amazing gaming experiences and unique features that resonate with audiences."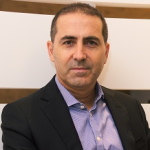 Our new brand identity and mantra of 'Serious Fun' reflects our company ethos of a relentless drive to ensure we deliver our partners and our people fun experiences in a professional way. We have an outstanding company culture at iSoftBet and have taken this opportunity to further strengthen our approach and market positioning to ensure continued success, growth and sustainability.