Jdigital Helps to Battle Sports Corruption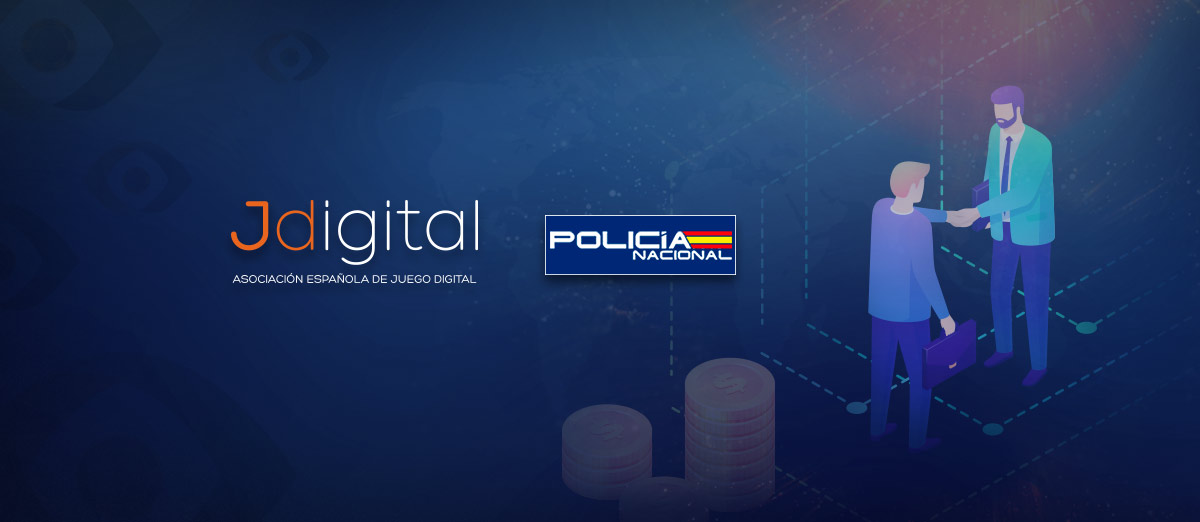 Jdigital, Spain's online gambling trade association, has been advising the National Police Department on match-fixing and sports corruption.
The Director General of Jdigital, Jorge Hinojosa, took part in a number of workshops organized by the Training & Development unit of Spain's police department. The Jdigital workshops were designed to ensure that police officers across Spain were better trained and better able to investigate sports corruption.
Jdigital also provided advice on the real-life dynamics of match-fixing in sports competitions and how to prevent related criminal activity that may affect sports integrity.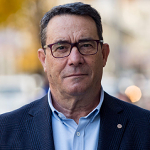 Corruption in sports benefits no one; it is a burden for operators, gamblers, athletes, clubs, and competitions. Education of sportsmen and women is key to preventing cases of match-fixing, but in the event that a case does occur, collaboration and cooperation among clubs, competitions, operators, law enforcement authorities, and international betting integrity associations is essential to act quickly and effectively.
Jdigital used the latest data and insights from the International Betting Integrity Association (IBIA), which works globally to prevent match-fixing and betting fraud.
Hinojosa explained that in cases of suspicious activity, it is important that operators are able to provide the IP address of the account or the origin of the funds rather than the user's name, as there is a chance of identity fraud. As such, he highlighted the "strict regulations as well as security and control protocols that licensed online gambling operators comply with and which guarantee exhaustive monitoring of all operations that take place on their platforms."
The Spanish government is currently restructuring the country's federal gambling laws with sports integrity, and betting fraud made priorities.