LeoVegas.News Signs with Inter Milan to Be an Infotainment Partner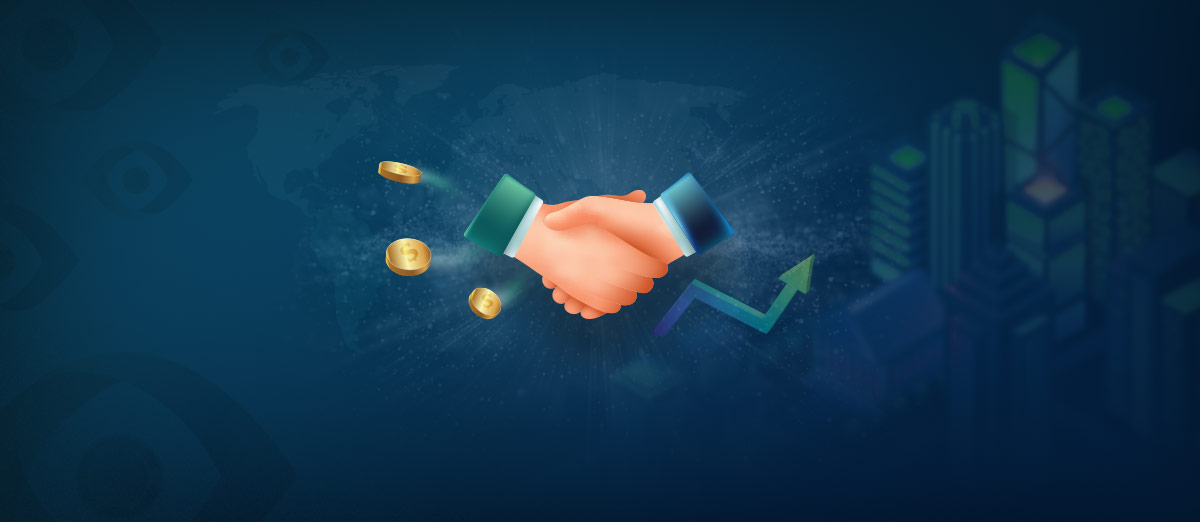 LeoVegas.News, the online sports magazine focusing on football, has announced it is to become the Infotainment Partner for the Italian football giants Inter Milan in a multi-year agreement.
LeoVegas.News is part of the LeoVegas Group, the online sports and casino operators. The deal starts this season and carries on for the next two years and will give the Nerazzurri supporters at Inter Milan the chance to view player interviews, pre-match analysis, and match reports.
The digital content generated will be exclusive to both parties and the partnership means players at the LeoVegas brands will now be able to access information on Inter Milan.
We are very glad to welcome LeoVegas.News into the Nerazzurri family of partners. The promise of exclusive content of the highest quality to our international fanbase is one of the cornerstones of the growth strategy to increasingly become a global entertainment company, and we are happy to have found the same attention to and desire of growth in this field with LeoVegas.News. This new partnership will allow our fans to be part of the Inter World even more.
The LeoVegas.News logo will be displayed prominently under the terms of the partnership. The LeoVegas branding will be highly visible at the San Siro stadium during Inter Milan's home games. This will be displayed on the big screen at the ground and the LED displays around the ground perimeter.
This is a new partnership for us and we are very excited to start this new season. We have been looking for a brand that has similar international values to ours and we are happy to be able to partner with a club with such an important history. One of our goals is to maximise the visibility of the LeoVegas.News brand by taking advantage of all the attendance we will have at the stadium.