New Consultation on Responsible Gambling Measures in Spain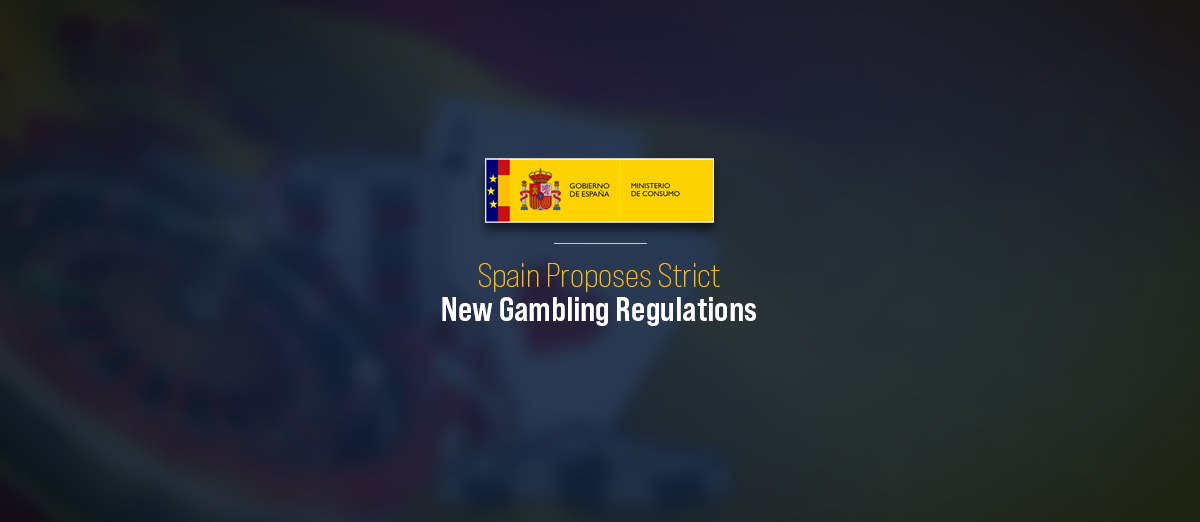 The Dirección General de Ordenación del Juego (DGOJ), Spain's gambling regulator, has begun a consultation on new rules governing online gambling that include loss limits for each gaming session and new rules for high rollers. The proposals have been made public and interested parties can give feedback until 9 August.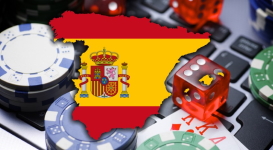 There are numerous proposed new regulations, including measures that will affect how players can register with an operator. For example, those playing casino games must set a time and spending limit for every session of play before they start. These limits may not then be changed during the session, and there will be no option to save the values for future sessions, forcing users to enter limits every time they play.
Players must also be given the option to temporarily restrict future sessions if they reach one of the limits. Furthermore, if a player starts a second session within an hour of one ending, then operators must warn them that very little time has passed since they last played.
There are many more proposed restrictions, such as a ban on "losses disguised as wins" and on messages designed to encourage further play after a loss.
In regards to betting, players must set a maximum loss limit for the next 24 hours of betting activity before they can place a bet. Players must also be given a monthly overview of their betting activity.
There will also be specific rules for players under the age of 25. They must be shown additional messaging about the risks of gambling, and they are not allowed to be included in high roller schemes or to be offered any types of gifts or benefits by operators.
In addition to these new proposals, last week, The Plenary of the Gambling Policy Council, chaired by Minister of Consumer Affairs Alberto Garzón Espinosa, approved the conditions that will allow Spain's autonomous communities to integrate their independent self-exclusion registers into one central register that will be managed by the DGOJ.