Playtech Announces Online B2B Growth in H1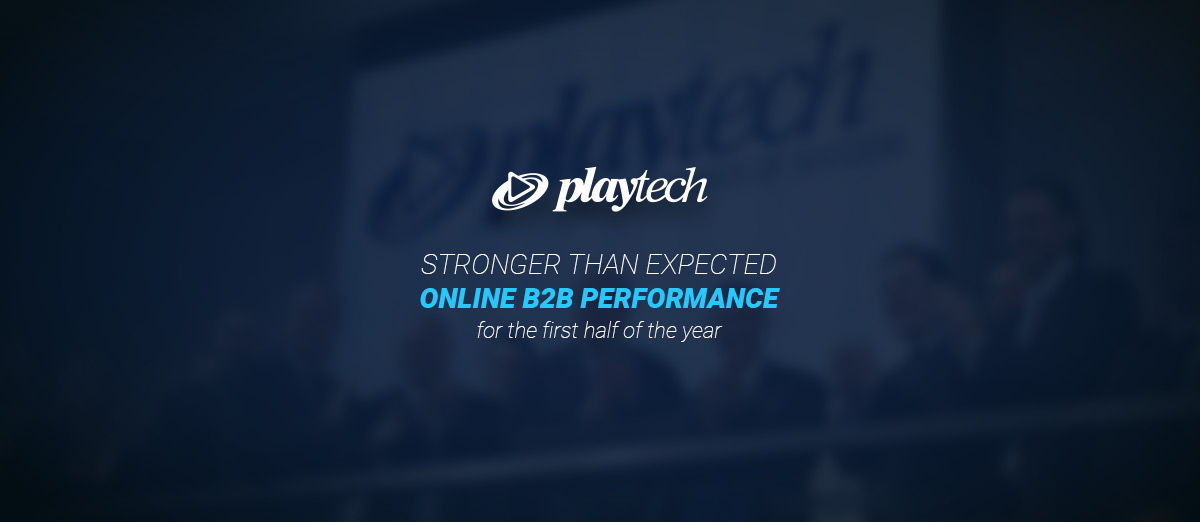 Gambling technology giant Playtech (LON: PTEC) has said that a strong performance in its B2B online segment has offset the longer-than-expected retail closures in Italy during the first half of FY2021, which has helped it meet expectations for the period.
While the company has not yet published any figures, it did say that its overall results for the six months to 30 June were in line with its expectations at the start of the year, but with a different mix of contributions.
It saw a very strong performance in its B2B online business, particularly from Caliente and Snaitech's online business. This helps to offset the impact of Italy's retail closures, which lasted until mid-June.
Playtech also said that Asia was stable in the first half of the year, similar to the levels seen in H2 2020, and it said that it is making progress in its target growth markets of the US, Latin America, and Europe.
In the US, the last six months saw Playtech reach a multi-state, multi-product agreement with Parx Casino operator Greenwood Racing. It has since launched in Michigan and has further launches planned. In Europe, the company signed a deal with Holland Casino and a global distribution deal with Scientific Games.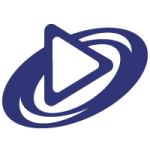 While the Covid-19 pandemic continues to pose challenges and the macroeconomic outlook remains uncertain with the possibility of further unexpected lockdowns, given the strong H1 performance and the momentum within the business, the board is confident of the company's prospects for the remainder of 2021 and beyond.
In May, Playtech announced plans to sell its Finalto financial trading division to a consortium led by Barinboim Group in a deal worth up to $210 million. However, recently Gopher Investments, a Playtech minority shareholder, submitted a counteroffer for Finalto worth $250 million and called upon shareholders to vote against Barinboim's offer.
Institutional Shareholder Services (ISS) also recommended that shareholders vote against Barinboim's offer in favor of Gopher's proposal. Gopher then called for Playtech to delay its upcoming general meeting, where it was due to vote on the Barinboim offer, in order to negotiate further. Playtech has agreed to the delay, and the meeting will be taking place on 29 July. According to the company, it will release a supplementary circular in the coming days to update shareholders on the Finalto situation.