Record Q4 and 2020 Earnings for Aspire Global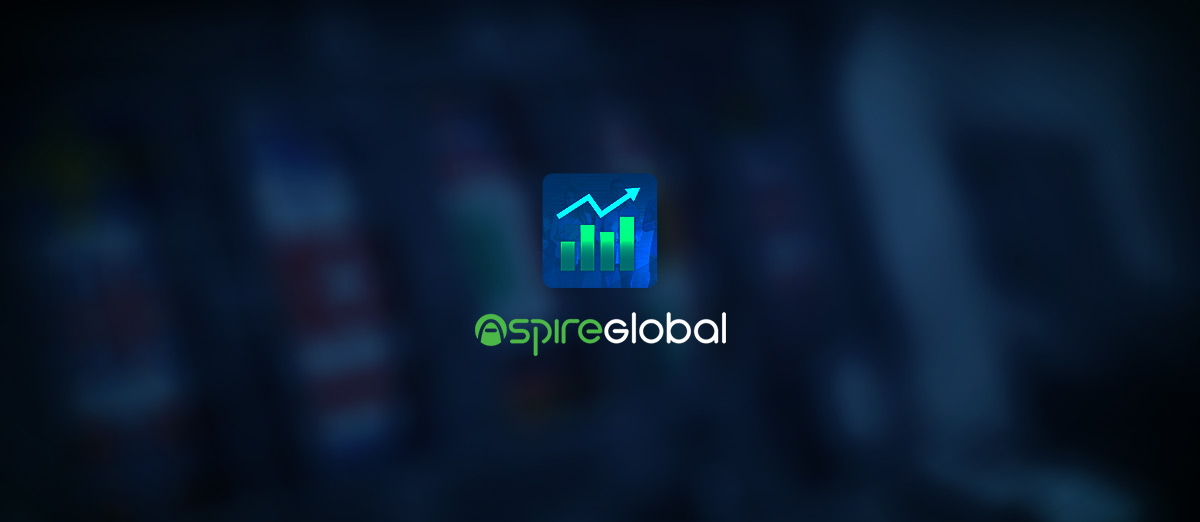 Aspire Global (OTCMKTS: ASPGF), the iGaming technology supplier, has released its fourth quarter and full 2020 earnings reports, which showed record revenues and EBITDA.
In Q4 2020, Aspire saw revenues increase by 37.6% to €44.4 million, compared to €32.2 million in the same period in 2019. The increase was mainly due to strong demand from the B2B segment and the acquisition of BtoBet in September 2020.
These revenues resulted in increased earnings before interest, tax, depreciation and amortization (EBITDA) of €8.3 million, up an impressive 90% when compared to the same period in 2019. Furthermore, earnings after tax grew to €4.2 million, compared to the €11.6 million loss made by the company in the same period in 2019.
Overall last year, Aspire Global saw revenues increase by 23.2% to €161.9 million, compared to €131.4 million in 2019. This resulted in EBITDA of €27.1 million, up by 24.8% from 2019. Earnings after tax increased to €15 million, compared to €1.9 million in 2019.
Furthermore, the year also saw an increase in first time depositing customers. In 2020 there were 519,900 compared to 444,500 in 2019.
Related: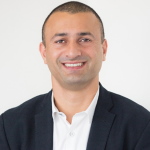 In 2021, our top priorities are to roll out our sports offering in Europe, Africa and Latin America, and to certify the sports platform for future US deals.
Before Aspire acquired BtoBet, sports betting was a very small part of its revenues. However, now CEO Maimon believes that there is an opportunity for growth in this area in the European and Latin American markets. He also pointed out that the company is applying for licenses in a number of jurisdictions and it hopes to offer its proprietary sportsbook in time for the European Championship.