The Swifty Gaming Sportsbook Launches in Time for the World Cup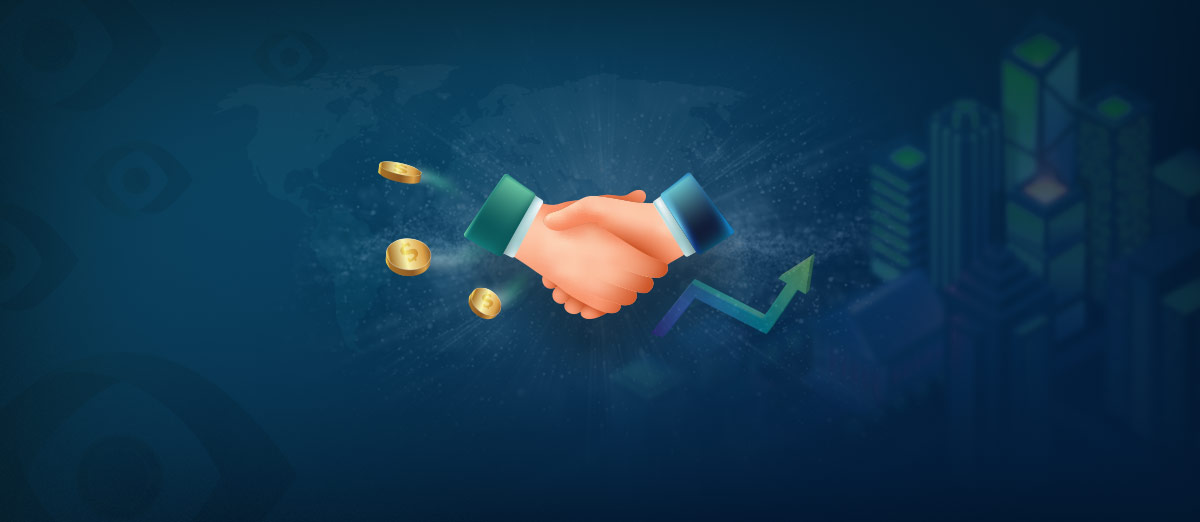 Swifty Global has launched its Swifty Gaming sportsbook and casino brand into the global betting markets.
Swifty Gaming has been developed by experienced industry experts and the company has produced a sportsbook and gaming site that is showing great revenues in its early stages. The sportsbook has sports betting on all major sports and has vibrant in-play markets. Customers can also choose from more than 200 casino titles to play.
Buoyed by its excellent third-quarter results Swifty has predicted that it expects to see revenue of the gaming site that will be in the tens of millions this year, due to upcoming events on the sporting calendar. Swifty has timed the launch to coincide with the start of the European Champions League and the upcoming football World Cup at the end of the year.
Two of the industry-leading apps developed by Swifty Global are an app for sporting predictions in the UK market and an AI-based app for a global digital wallet, which uses cryptocurrency transactions.
After almost two years of painstaking and meticulous effort by our team, it is fantastic for shareholders, clients, and ourselves to finally see the business unfolding for all to see. Having already posted our first profit in August, we are in great shape for exponential growth over the coming quarters and years, with our vision to be on a big board as soon as possible. We are also looking very forward to becoming fully reporting and executing our name change which will be instrumental for our next phase of growth.