Garrett Adelstein – How an Ex-Survivor Became One of the Best Poker Players in the World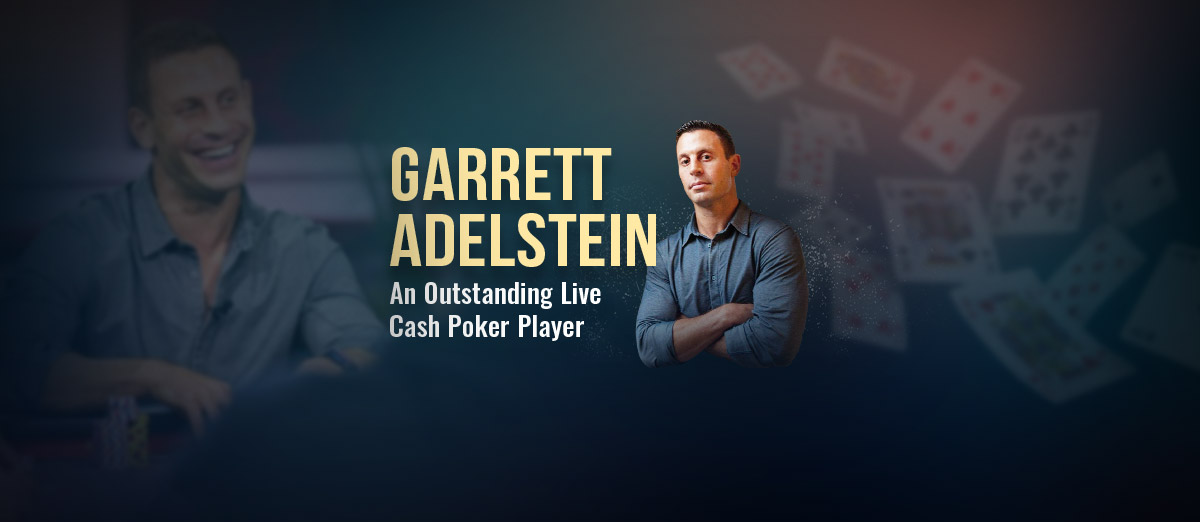 Garrett Adelstein is an ex "Survivor" contestant turned poker pro considered one of the best gamblers and live poker cash games players today.
The Arizona native can be seen on live TV shows and streams such as "Live at the Bike" and the "Hustler Casino Live," where he faces off against some of the top poker players in the world.
Adelstein has also been involved in what many believe is the most controversial poker hand of all time when he got called down with J high in the most unusual spot, after which he accused his opponent Robbie Lew of cheating.
Full Name
Garrett Adelstein
Net Worth
$ 10 million
Source of Wealth
Professional poker player
Famous for
Playing on popular poker TV shows
Born
May 16th, 1986
Arizona
From Garrett Adelstein net worth to the Robbie Lew cheating scandal, in this article, we explore the poker journey of the ex-Survivor contestant and how he became one of the most feared live cash game players in the world.
Garrett Adelstein Highlights
Highlights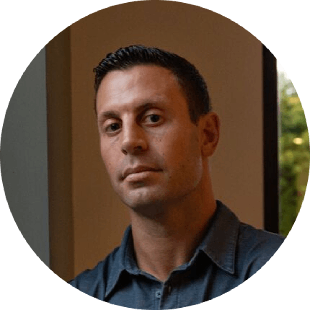 Started playing poker during his stay at college
One of the most feared live cash game players in the world
Participated in the reality show "Survivor"
Regularly plays on live poker shows
His Early Life
Garrett Adelstein was born in Tuscon, Arizona, on May 16th, 1986. He went to high school in his hometown and later enrolled at The University of Arizona in Tucson.
He achieved success in high school, where he became valedictorian in a class that counted over 500 students. He attended Marketing and Entrepreneurship at university and graduated Summa Cum Laude with Honors.
It was during his college days that he started playing online poker and fell involved with the game. At the time, his favorite poker format was Heads-up No-Limit Hold 'em.
Adelstein became very good at the game and built a sizable bankroll under the Garrett Adelstein online poker name G-Man. Unfortunately for him, Black Friday happened in 2011, and he lost most of his bankroll and the opportunity to play online poker in the US.
Since he was not able to play online heads-up, the Arizona native decided to switch to live cash games, and this would later turn out to be one of the best decisions in Garrett Adelstein poker career.
Garrett Adelstein's Poker Career and Tournaments
As he recalls in one of his interviews, Adelstein started playing poker in 2004, when he was 18 years old, thanks to the "Moneymaker Effect." It took him only a year to become a respected member of the online poker community and build a reputation for himself as a good poker player.
While he was primarily an online poker player, he also played in a few live tournaments during this period.
Garrett Adelstain's biggest tournament scores:
Winning $48,487 in the 2010 WSOP Main Event
Winning $48,000 at the PokerStars Caribbean Adventure
Winning $49,108 in the 2016 WSOP Main Event
After Black Friday, Adelstein decided to play in some live cash games to see if this format would be viable for him to make a career. After playing only a few live games, he realized that live cash game players are not nearly as good as the competition he battled online.
Since then, he has devoted his full attention to playing live No-Limit Hol 'em games, and this has proved to be to correct choice as he now plays some of the highest live cash games available.
Playing In Live Televised High Stakes Cash Games
In 2017, Garrett started playing on live poker shows such as "Live at the Bike", which was hosted at the Hotel & Casino in California, as well as on the reboot of the legendary poker show "Poker After Dark".
Thanks to his aggressive but calculated style of play, he instantly became a fan favorite, pulling off insane bluffs and almost impossible value bets.
In the last couple of years, he is also a regular on the "Hustler Casino Live" show, where he has been battling all profiles of players, from rich amateurs to fellow poker professionals and even Phil Ivey.
During one of the games at the "Hustler Casino Live", Adelstein would play one of the most controversial hands in poker history that made everyone involved viral across the poker community and social networks.
Garrett Adelstein vs. Robbi Jade Lew Controversy
During the "Hustler Casino Live" stream on September 29th, 2022, Adelstein was involved in a hand against Robbi Jade Lew, a rookie poker player.
The hand saw Robbi make a river call worth $110,000 with J-high and win $270k from Adelstein, who was bluffing with a missed combo draw.
As soon as Lew made the call, Adelstein's demeanor changed, and not long after, he walked away from the table, convinced that he was cheated or that Lew knew his exact cards.
Both players were forbidden from playing until the official investigation that the Hustler Casino started ended.
Social networks and forums were on fire as millions of poker players tried to find a reason why Lew would make a call with that hand in that specific spot, with the main reason against the call being that she didn't even beat most of Garrett's bluffs.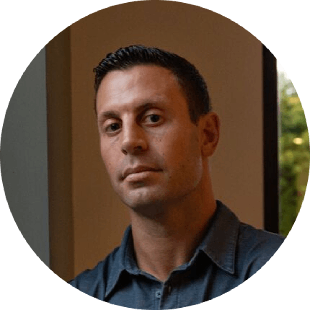 "The moment I was very likely cheated in the J4 hand, my professional life was always going to be forever altered."
Garrett Adelstein
Becoming a Survivor Contenstant
In 2013, Adelstein decided to try his luck on television and signed up for the popular reality show "Survivor." He was picked to join the show as a part of the "Team Brains."
Unfortunately for him, he was the second player to leave the show after the viewers voted him off.
As he later stated, the preparation for the show and the show itself took a big toll on his physical and mental health. In order to be ready for the show's physical demands, Adelstain put his body through an insane workout regimen.
But what made things even worse is that he left the show so early, and this was a big disappointment that even led to him being depressed.
Luckily, he was surrounded by the right people who helped him gain back his confidence and competitive attitude so he could become one of the best poker players of his generation.
Garrett Adelstein Net Worth & Winnings
The information that is available online states that he has won around $171,874 in live tournaments. However, because he is primarily a cash game player, it is hard to find exact information on Garrett Adelstein winnings.
So most reports regarding Garrett Adelstein net worth are based on his record in live televised cash games and on the stakes that he plays.
Based on the fact that he plays some of the highest stake live games available and often sits at the table with $1 million in chips, it is estimated that Garrett Adelstein's net worth is at least $10 million dollars.
Where Is Garrett Adelstein Today?
Since 2017 Aldestein has been playing live televised cash games against some of the top players in the world. Thanks to his play in these games, he earned a reputation as one of the top live cash game pros.
However, in a recent interview, Adelstein stated that he hadn't played poker since the Robbi Jade Lew incident.
He says he spends most of his time now trying to conduct his investigation about the alleged cheating since he is also under a lot of scrutinies, as many players believe that he made some serious accusation without any proof.
FAQ
What Does Garrett Adelstein Do for a Living?
Garrett Adelstein is a professional poker player. He started playing online poker when he was 18 and transitioned to living poker after Black Friday.
Since then, he has become one of the world's top live cash game players and is often featured in some of the most popular televised poker shows.
Where Does Garrett Adelstein Get His Money?
Garrett Adelstein earned most of his net worth playing poker. He is one of the most successful live cash game players in poker, with an estimated $10 million net worth based on his stakes and public records.
Did Garrett Adelstein Win Survivor?
Although he spent over 2,000 hours preparing for Survivor: Cagayan, both physically and mentally, in the end, the show was a big disappointment for him as he was the second player to be voted for the show by viewers.
Where Did Garrett Adelstein Go to College?
Garrett Adelstein attended college in his home state and graduated Summa Cum Laude with Honors at The University of Arizona.
How Old Is Garrett Adelstein?
Garrett Adelstein was born on May 16th, 1986, in Arizona, making him 36 years old.