2020 Saw Big Drop in Gambling in the UK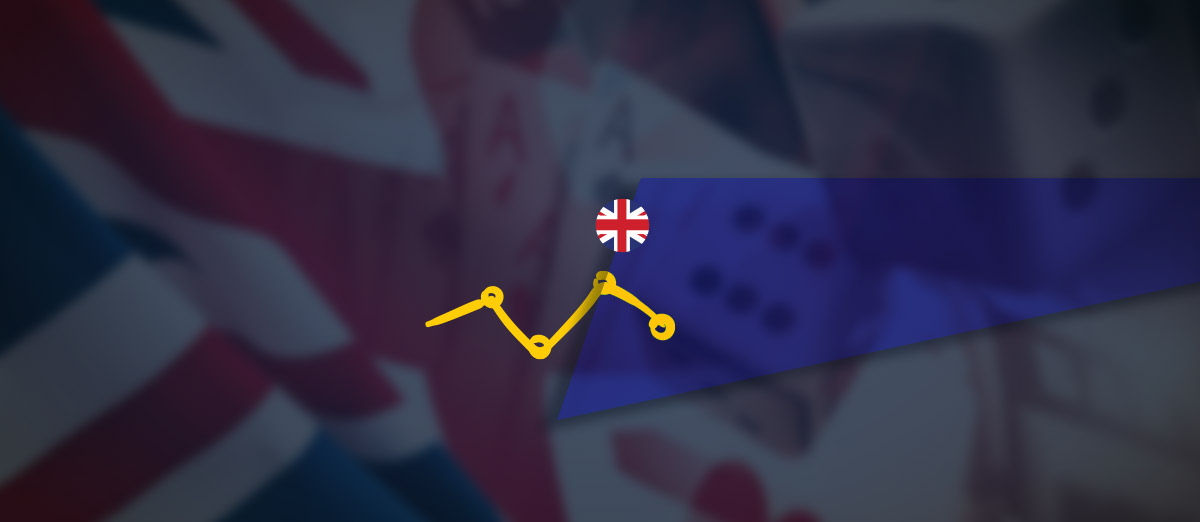 Despite the lockdown, last year saw gambling in the UK drop significantly with the increase in online play failing to compensate for the huge fall in the retail sector.
Data from the Gambling Commission shows that participation in gambling amongst adults last year fell to 42%, which is 5% less than the previous year. There was a decline found in each gender and age category for the year, with the biggest falls coming among men and younger people.
Participation in online gambling was up by 3% to 24%, but land-based gambling was down 9% to 26%. Similarly, there was an increase in participation in the National Lottery and other lotteries online, but a drop in in-person play.
Other activities that saw a decrease in in-person participation include football pools, bingo, horse race betting, betting on other events and casino games.
The year to December 2020, which the data is based upon and reflects, has been an unique year; with the arrival of COVID-19. The various lockdown rules and restrictions throughout 2020 have brought about significant consumer behavioural change and clearly have also had a major impact on the gambling industry. Data shows that for all respondents, online gambling participation rates are increasing. When those who have only played National Lottery draws are removed from the data, the all respondents online participation rate has remained stable between 2019 and 2020.
The data is based upon a nationally representative sample of 4,007 adults who were interviewed by telephone in March, June, September and December 2020.
Related:
In positive news, it found that the problem gambling rate was 0.3% compared to 0.6% the previous year, and while this has been described as not "statistically significant," there was a significant decrease in the low-risk rate, from 2.7% to 2.0%.
The Betting and Gaming Council (BGC) welcomed these figures, and its executive director for standards and innovation, Wes Himes, promised that the organization would "keep up the momentum" to drive problem gambling even lower. He added that they will be looking at extending filtering for online adverts and that they are working with online platforms for opt-outs of betting advertising.