3 Oaks Gaming Boost Promotional Tools with Launch of Lucky Drops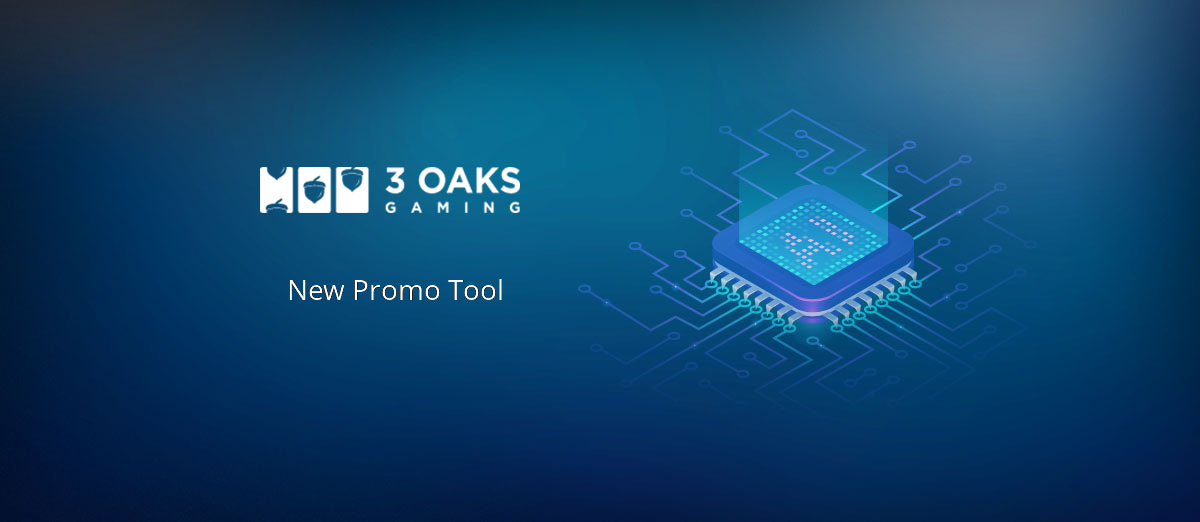 3 Oaks Gaming, the iGaming content distributor, has announced Lucky Drops, a new promotional tool that is designed to remove gaps in player activity and increase engagement and retention.
The Lucky Drops promotion sees prizes from a predetermined pool randomly awarded to players during a set period. The rewards can include cash, custom prizes chosen by operators, and special multiplier options.
The promotions will also include a "Hot Period". This is designed to improve retention by engaging players when their activity typically decreases between promotions and new game launches. The software analyses players' historical behaviour and then responds accordingly by changing the frequency of Lucky Drops.
3 Oaks Gaming has ensured that Lucky Drops can be introduced with ease to its content library without the need for further extra setups or integrations. It joins the distributor's other promotional products such as network tournaments and jackpots.
The range of promotional tools that we already distribute to our operator partners is highly regarded, and Lucky Drops promises to be another stellar addition that will be hugely beneficial to online casinos. Whether you're looking to plug the gap during quieter activity periods or elevate the user experience with a complementary promotion, Lucky Drops is destined to improve engagement and retention. Crucially for players, it adds another dimension to the 3 Oaks gameplay as they know with every spin, they could win extra prizes within a set period.