4casters Lines Now Available to the Public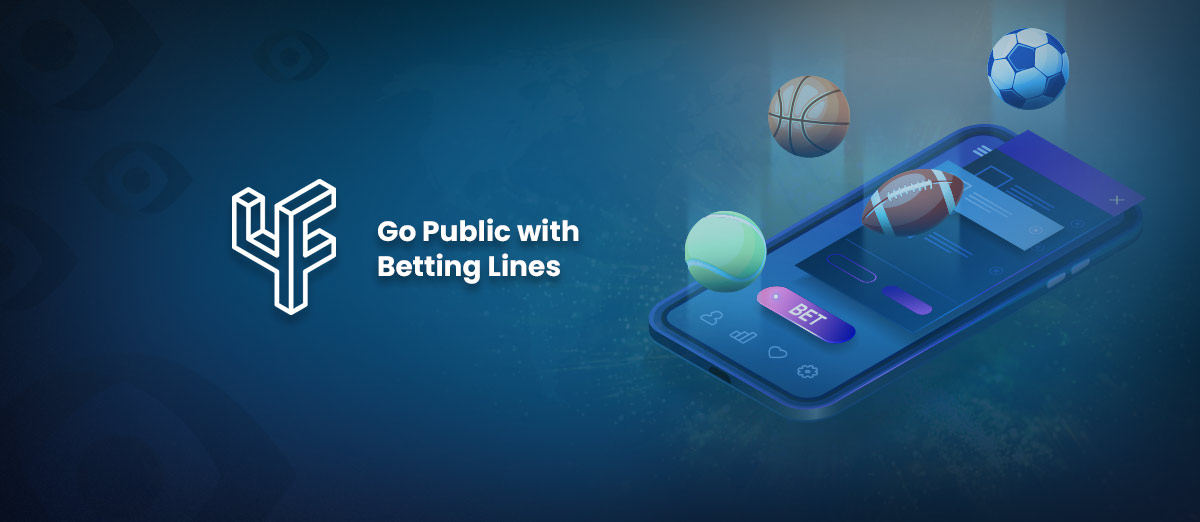 Relatively new sports betting exchange 4casters has announced its plans to make its betting lines available to the public for the first time.
Having been private since its establishment, 4casters is going public with its odds and making it available for average players to access. Before now, one needs to have an account on the platform to see the wagering lines from the betting exchange. The exchange was initially created for professional high-roller bettors, and membership is based on an invite-only basis.
However, with its betting lines made public, the operator predicts it will be a short time before the platform is open for public registrations.
Too long has the industry not had a service tailored for advantage players. 4casters prides itself on being at the forefront of innovation and is excited to continue providing value to the community.
Since its inception in 2021, 4casters has had over 100 million dollars wagered on its platform from only 200 users. The betting exchange has no deposit or withdrawal limits and charges a relatively low commission, thus making it more appealing to VIP bettors.
It feels really good to make a product that sophisticated gamblers seem to value. Our business model is one of the first in this space to be predicted around building for winning gamblers. We believe that will give us a leg up over competitors. In the long-term, it is going to come down to brand.