6,000 English and Welsh Betting Shops Open Their Doors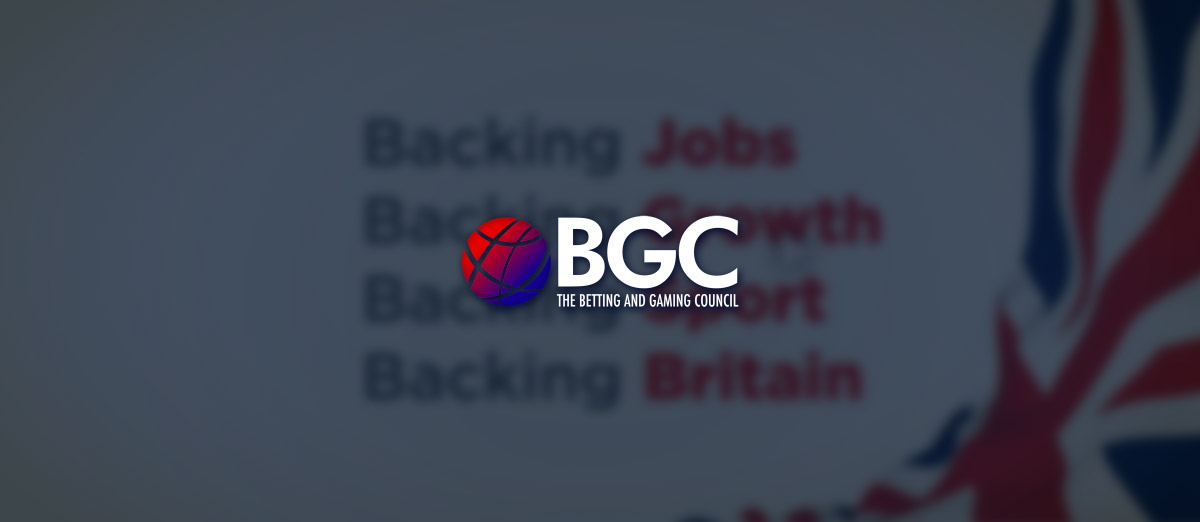 The UK's Betting and Gaming Council (BGC) has welcomed the reopening of betting shops in England and Wales after months of closure. The organization's chief executive, Michael Dugher, has said that the reopening is great news not just for the industry, but also for the UK economy as a whole.
At the beginning of the week, on April 12, roughly 6000 bookmakers were able to open for business for the first time since December, together with other non-essential retail locations, as the UK Government gradually eases restrictions brought in to quell the coronavirus pandemic.
However, while the shops are free to open and take bets, there are still a number of restrictions in place at English shops to limit the number of customers in them at any given time. All tables and chairs have been removed from the shops, there will not be any screening of live sports, and customers are limited to spending a maximum of 15 minutes in the shop at once. Furthermore, the shops have also introduced their own protective measures, such as hand sanitization centers, Perspex screens, and strict social distancing rules.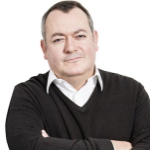 It's great news that high street betting shops in England and Wales are finally able to re-open safely, along with the rest of non-essential retail. It's been a long three months for betting shop staff, as well as their customers, and I know they are all looking forward to safely getting back to business thanks to the best-in-class anti-Covid measures in place. As the recent EY report showed, the UK's betting shops support 46,000 jobs and paid nearly £1bn in tax to the Treasury in 2020, while our members contribute £350m to horseracing through sponsorship, media rights and the betting levy.
Dugher went on to explain that not only will this mean that millions of people who enjoy betting can resume their activity, but that gambling will also be able to play a key role in helping the UK's economic recovery.