6000 People to Login for Virtual Hipther Festival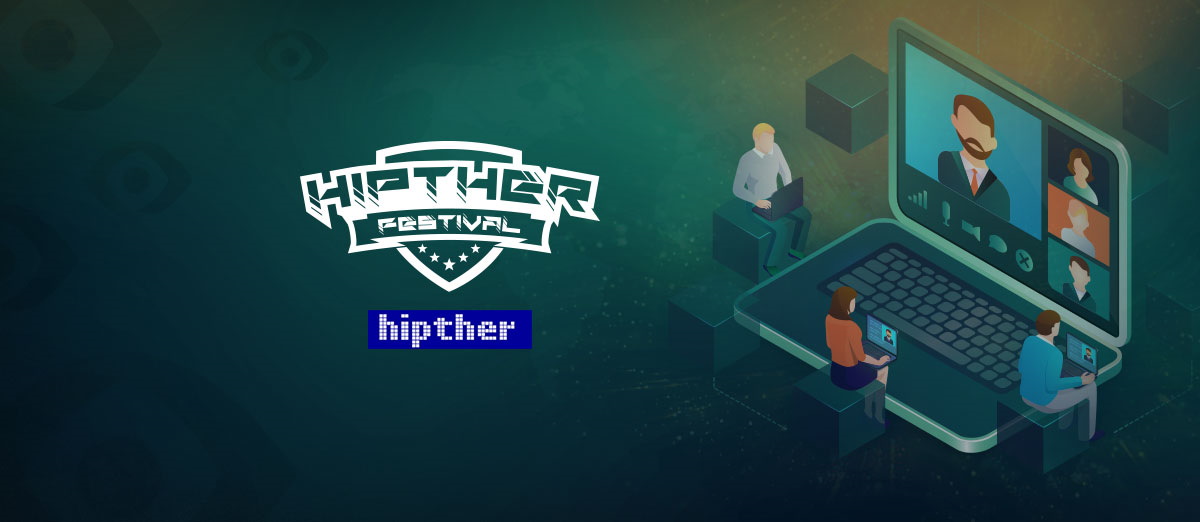 The Hipther Agency has announced details of the second edition of its Hipther Festival, a virtual iGaming event that will bring together a huge number of leading industry professionals from across the world.
The Hipther festival will be taking place over 5 days between 8 – 12 November, and it is possible to join the action through Zoom, YouTube, or NEOS Metaverse in collaboration with ViARsys. More than 6000 people are expected to login to hear more than 200 expert speakers.
Each day of the festival hosts a difference conference as follows:
TECH Conference Americas – 8 November
TECH Conference Europe – 9 November
PICANTE MARKETING Summit – 10 November
European Gaming Q4 Meetup – 11 November
Gaming Americas Q4 Meetup – 12 November.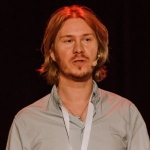 We are very excited about the second edition of HIPTHER FESTIVAL, a yearly virtual-only conference which gathers all our contacts from the multiple industries we cater news and quality content for. The festival also gives us the opportunity to introduce a new conference in our now global tech conference series, the TECH Conference Americas, an event that complements our European TECH conference and will pave the way for our strategy in 2022 and beyond. To add to the excitement, we are happy to share all the content via virtual reality thanks to our friends at ViARsys. Make sure to mark your calendar for this awesome gathering of representatives from multiple jurisdictions and industries.
The agency has published a draft agenda, and there are some truly fascinating talks due to take place. The first two days have a heavy focus on AI, the third day looks at marketing, the fourth day contains numerous sessions on gambling regulations, while the final day focuses on gambling in the Americas.
Altenar, All-In Global, nanocosmos, Play'n GO, PLANZER LAW, and Nordic Gambling are sponsoring the event.
About Hipther Agency
The Hipther Agency is the parent brand of numerous news outlets and international conferences covering industries such as gambling and gaming, Fintech, eSports, technology, and more. For more details visit https://hipther.agency