8th Annual BiG Africa Starts Next Week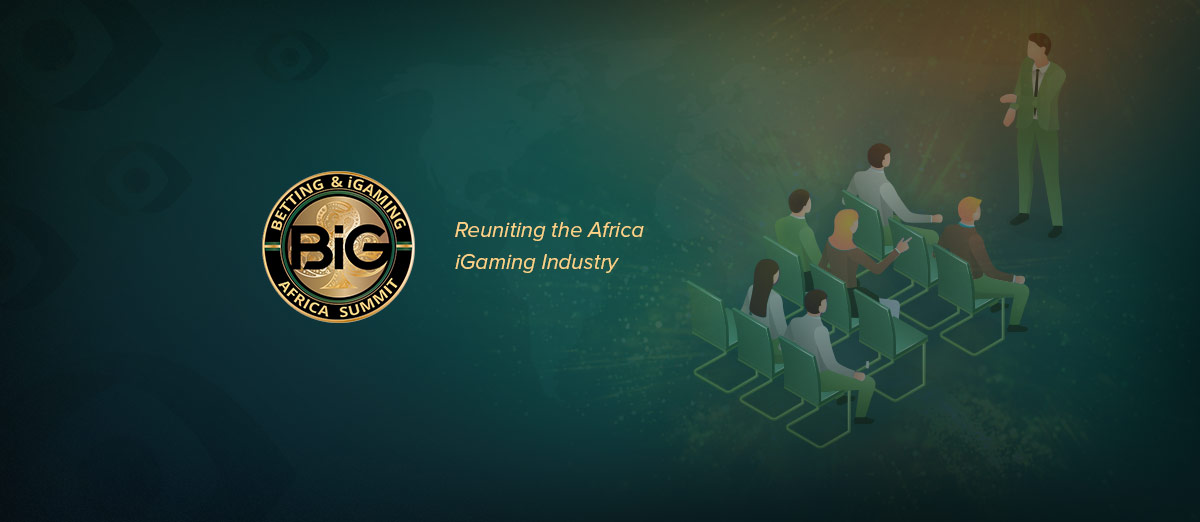 There is just one week to go until Eventus International brings together the African iGaming industry for the 8th Annual BiG (Betting & iGaming) Africa Summit.
This year's BiG Africa Summit is being held at Emperors Palace in Johannesburg, South Africa, which is located conveniently near OR Tambo International Airport. It is expected that a huge number of African gaming stakeholders will be in attendance on 8-9 February to take advantage of all that the Summit has to offer, such as the chance to learn about the industry's latest developments as well as countless networking opportunities.
Eventus International has also announced that EMIRAT AG will be a sponsor of the Summit. Founded in 2004 and with its headquarters in Germany, EMIRAT AG designs and financially secures competitions, sports bonuses, marketing, and promotional campaigns for a number of globally recognized companies.
The Summit looks set to be a fantastic opportunity for anyone interesting in the African gaming market to make contacts, learn about the latest initiatives, meet operators and suppliers, and explore where the industry is headed.
About Eventus International
Eventus International organizes summits and exhibitions where industry leaders can connect to exchange ideas. The company strives to create forward-looking summits that combine best practices and industry development with engaging content and numerous networking opportunities. It is behind numerous successful events such as iGaming Central America, All-In Gaming Ukraine Summit, and GAME (Gaming & Affiliate Marketing Expo).