ABRADIE Demonstrates Technology to Spot Match-Fixing Incidents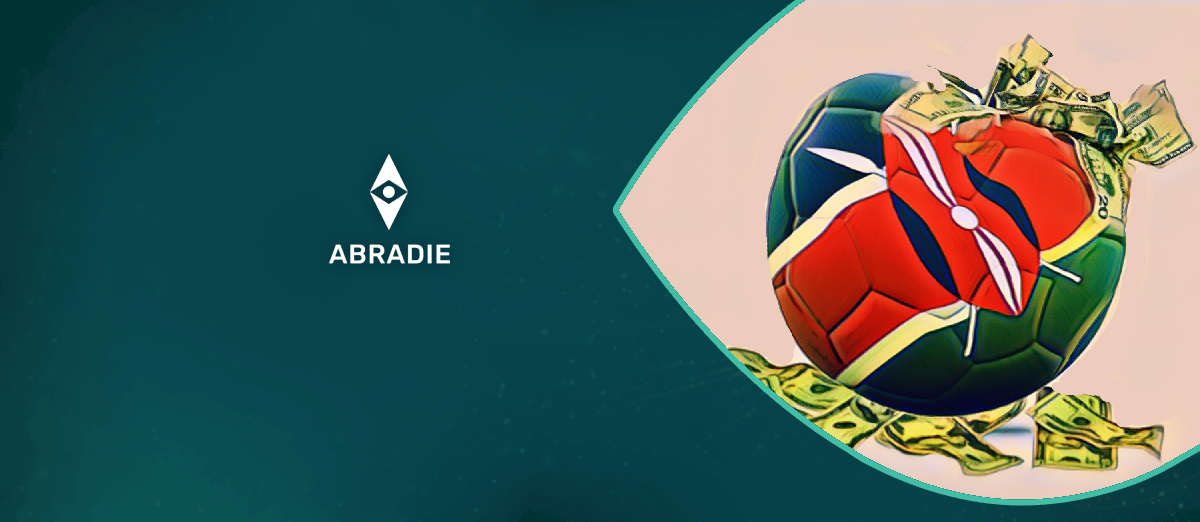 LISTEN TO THIS ARTICLE:
The Associação Brasileira de Defesa da Integridade do Esporte (ABRADIE) has been asked by the Brazilian government to host a demonstration of technology used to promote integrity in gambling markets.
The ABRADIE demonstrated software from Genius Sports that is used in the gaming industry to highlight match-fixing incidents by monitoring betting patterns for any suspicious activities. This integrity monitoring system from Genius Sports has identified potential corruption in sports events and is used by regulators of some major world sports, including the English Premier League and the NFL.
Officials at the Ministry of Finance in Brazil had asked ABRADIE to organize this workshop so they can understand some of the problems facing all parties within the gambling industry, and they hope to use these technologies to ensure a well-regulated sector.
ABRADIE has stated that it wants to bring all the stakeholders in the betting industry in Brazil together to work in concert to tackle potential corruption in sporting events. The main aim of promoting integrity in sports is to ensure fans and, ultimately, those customers who wager on sporting games can trust the outcome of these events.
To deliver the Provisional Measure for sports betting in Brazil, the Ministry of Finance has drawn upon best practices from regulators around the world and identified bet monitoring and sports integrity measures as the foundation of a well-regulated market.
Guilherme Buso a member of ABRADIE said. "Drawing on the experience of major sports leagues and federations around the world, our technology detects and analyses match-fixing incidents. It also supports the sports organizations, sportsbooks, law enforcement, and government to educate all the stakeholders and create a joint task force that can proactively combat match-fixing in Brazil"
Brazil's Combat with Match-Fixing
The Ministry of Finance, in its efforts to regulate the sports betting market in Brazil, recognizes the importance of implementing measures to monitor bets and ensure the integrity of sporting events. By utilizing technology and adopting best practices from global regulators, Brazil aims to establish a well-regulated market that safeguards the fairness and trustworthiness of sports outcomes.
The demonstration organized by ABRADIE is a significant step toward promoting integrity in sports and combating match-fixing in Brazil. By leveraging advanced technologies and fostering collaboration among industry stakeholders, Brazil aims to create a secure and transparent gambling environment for sports enthusiasts and bettors alike.