ACMA Takes Action Against Wild Blaster and BetUS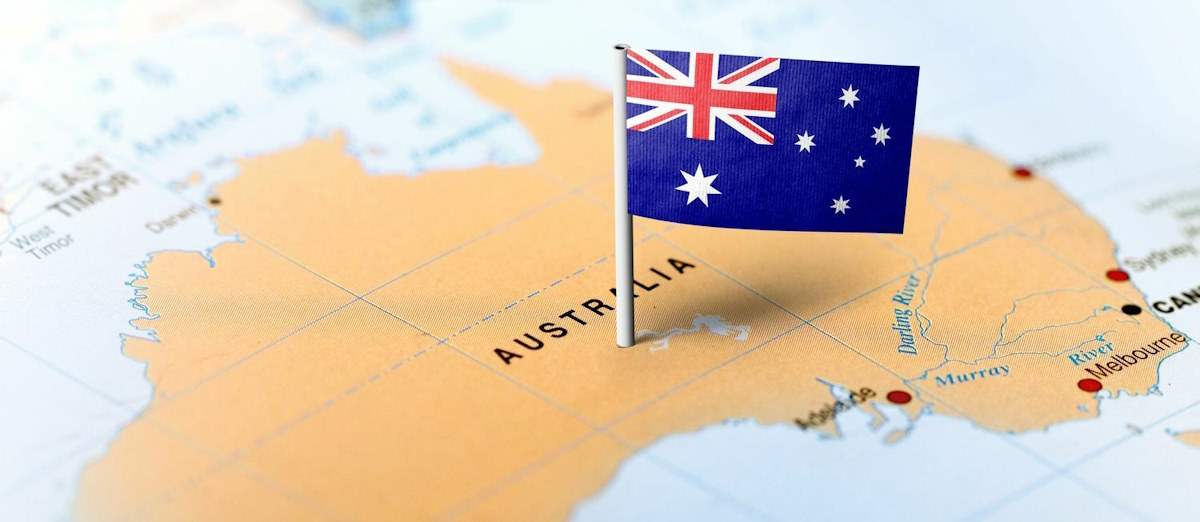 LISTEN TO THIS ARTICLE:
The Australian Communications and Media Authority (ACMA) has directed ISPs in the state to block access to Wild Blaster and BetUS after ruling that the two websites were operating illegal gambling services in the jurisdiction.
As stated by ACMA, Wild Blaster and BetUS have been offering their services in Australia illegally thereby violating the Interactive Gambling Act 2001.
Under the law, ACMA has the authority to take action against an operator found to be offering prohibited interactive gambling services to customers in Australia. The regulator can also issue blocking orders against websites engaging in online gambling without a valid Australian license.
Additionally, ACMA can sanction a website for publishing advertisements of prohibited gambling services or unlicensed gambling.
ACMA Crackdown on Unlicensed Sites
ACMA initiated its first blocking request in November 2019. Since then, the regulator has ordered the blocking of 863 illegal gambling and affiliate courts. Since ACMA started enforcing new regulations against illegal offshore gambling in 2017, about 218 unlawful services have voluntarily ceased operations in Australia.
Australians who use illegal gambling services are not protected by Australian laws. This means our laws can't help if something goes wrong, like if the service provider withholds winnings.
With the latest development, BetUS and Wild Blaster join the list of online gaming operators that have been sanctioned by ACMA this year. In September, ACMA ordered blocking requests against five websites, including Viperspin, Just Casino, Betandplay, Play Fina, and Comic Play Casino for operating in the country illegally.
Earlier this month, the Authority gave a formal warning to Best Bookies' Price, claiming that its betting odds comparison service is in breach of national gambling laws. The operator has since discontinued the service after the warning.