Administrators to Assess Sale of Majestic Bingo Due to Financial Difficulties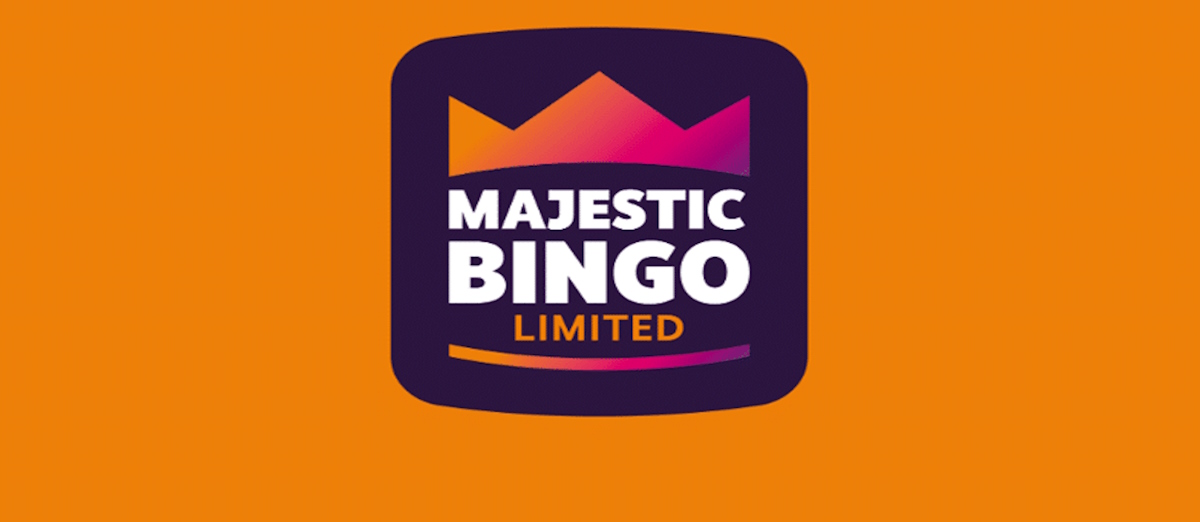 LISTEN TO THIS ARTICLE:
Majestic Bingo, one of the UK's largest independent bingo operators, has entered into administration in response to difficult financial conditions. Majestic operates eight clubs across England and Wales, employing 143 people, and it has faced hardships following the Covid-19 lockdowns.
Previously a profitable enterprise, Majestic experienced a drastic drop in attendance due to the lockdowns and it has never fully recovered. A significant electrical fire at its profitable Spalding location further compounded these issues, with the venue remaining closed since the incident.
Cash Flow Issues Lead to Administration
The recent cost-of-living crisis and the subsequent decrease in consumers' disposable incomes since late 2021 have also negatively affected Majestic's operations. Consequently, the company reports that its financial standing and performance have diminished, leading to cash flow issues. This prompted the decision by the directors to place the business into administration.
Tim Bateson and Chris Pole from Interpath Advisory were appointed joint administrators for Majestic on July 7. They plan to keep the business and its venues operational while exploring possible options for selling the business and its assets. In order to keep the remaining clubs open, the administrators have retained all existing members of staff.
Majestic Bingo Online Limited, the digital branch of Majestic, operates independently and is not part of the administration process. It will maintain its usual operations on a solvent basis.
Majestic is a well-known name among independent bingo operators in the UK. Unfortunately, in the past few years, the effects of the pandemic lockdowns and the cost-of-living crisis have had a negative impact on its trading. We plan to continue business operations in the short term while we search for a potential buyer. We encourage interested parties to get in touch with us promptly.