Advertising Standards Authority Bans Ladbrokes Tweet Featuring Jake Paul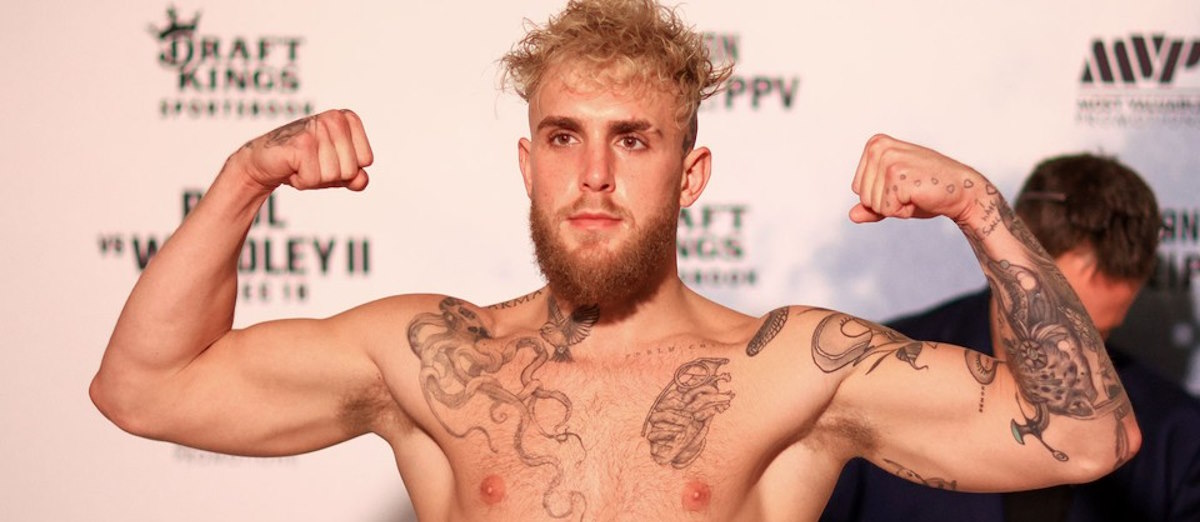 LISTEN TO THIS ARTICLE:
The UK's Advertising Standards Authority (ASA) has reprimanded Ladbrokes for its controversial tweet featuring Youtuber-turned-boxer Jake Paul.
In February 2023, Ladbrokes shared a promoted tweet that asked users to vote on what Paul would do next after his defeat to Tommy Fury. Tweeter users were asked to guess whether Paul would 'win the rematch,' 'head to the MMA,' 'return to YouTube,' or 'join the WWE.'
However, the seemingly harmless tweet got a complaint from ASA, who stated that the use of the individual, Paul, in this case, is in breach of its CAP's code due to the influencer's background and following amongst under-18s.
Defending the tweet, LC International Ltd, owner of Ladbrokes, stated that it contains no calls to action, promotional offers, or links back to its site. Additionally, the betting operator claimed that its Twitter feed was age-gated and could only be accessed by users who confirmed they were over 18 years old.
According to the ASA report, the tweet targeted users aged 25 and over and received up to 16,500 impressions, with over 47% being from users aged 20 and 29.
Ladbrokes also cited statistics for Paul's following across multiple social media platforms, stating that zero percent of his Twitter followers are under 18, while the percentage of his followers registered as under 18 across Instagram, YouTube, and TikTok is under 20 percent.
Considering Paul's boxing career, the operator pointed out that boxing is considered by CAP guidance to have no "moderate or high risk" for under-18 appeal.
ASA's Response
However, upholding its complaints against the tweet, ASA ruled that Ladbrokes is still responsible for complying with the rule about not appealing to under-18s since the advert "appeared in a medium where under-18s could not be entirely excluded from the audience".
The ASA continued, "CAP guidance stated that sportspeople involved in clearly adult-oriented sports who were 'notable' stars with significant social media and general profiles which made them well-known to under-18s were considered a moderate risk in terms of how likely they were to be of strong appeal to under-18s."
The independent advertising watchdog agreed that Paul had no followers under 18 on Twitter but noted that many of his general followers were under-18s. They also considered Paul's appearance in Bizaardvark, a Disney Channel series from 2016 to 2018, with teenagers as the target audience.
The ASA concluded that the tweet breached CAP Code (Edition 12) rules 16.1, 16.3, and 16.3.12 (Gambling) and advised Ladbrokes not to feature a person or character with a strong appeal to those under 18 in its future marketing campaigns.