AGA Reports Support for Sports Betting Has Grown to 85%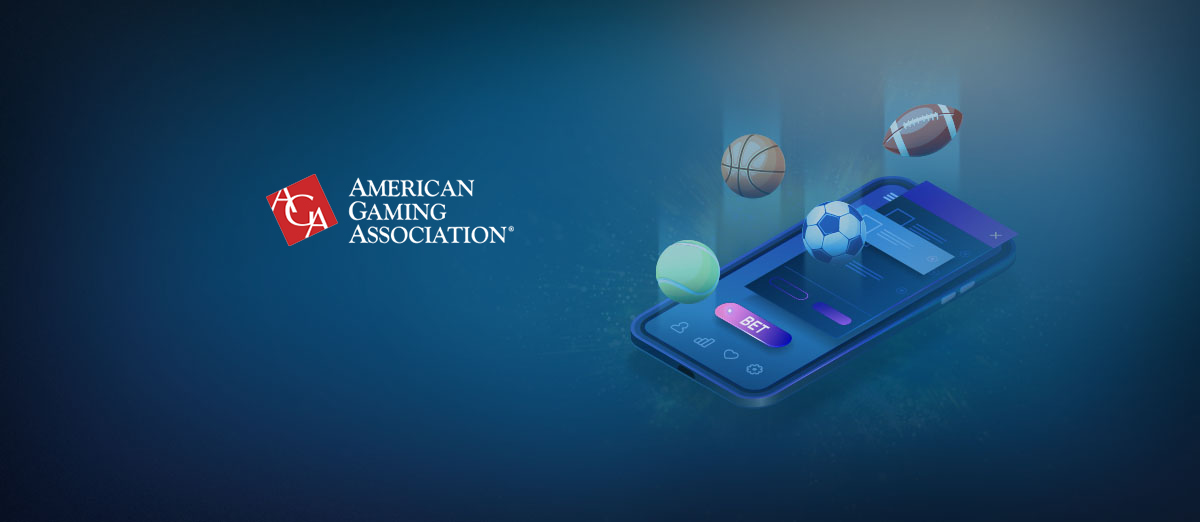 LISTEN TO THIS ARTICLE:
The American Gaming Association (AGA), the representative body of US gaming companies, has announced that in a survey, the overwhelming majority of Americans supported the legalization of sports betting in the USA.
In 2018 the Supreme Court voted to end the ban on Sports Betting in North America, and the AGA reported 85% of people asked recently had indicated they agreed with the move. The popularity of sports betting has grown because when customers were asked the same question in 2019, the figure who supported the change was 63%.
In the last year, more than 2 million customers in the USA have placed a wager on a sports betting event, and 77% of those surveyed are in favor of regulated sports betting in their home state.
For the states that have regulated sports betting, the tax revenue for the last five years stands at over $3 billion and has generated money for education, healthcare, and also funds for responsible gaming programs.
The survey also highlighted the number of people in North America who enjoy a wager and have placed bets with offshore and non-regulated gaming operators. However, as the regulated sports betting market grows, there is an increasing move towards legalized betting operators, with punters citing that they have more confidence and trust in the regulated betting operators.
American adults have always enjoyed betting on sports and overwhelmingly value the ability to bring their activities into a legal market, close to home, The rapid spread of legal sports betting—fueled by regulated, responsible entities—has contributed to communities and established consumer protections by migrating betting away from the illegal market monopoly that PASPA perpetuated.