AGCO Has Issued Fines of 70,000 Canadian Dollars to Three Operators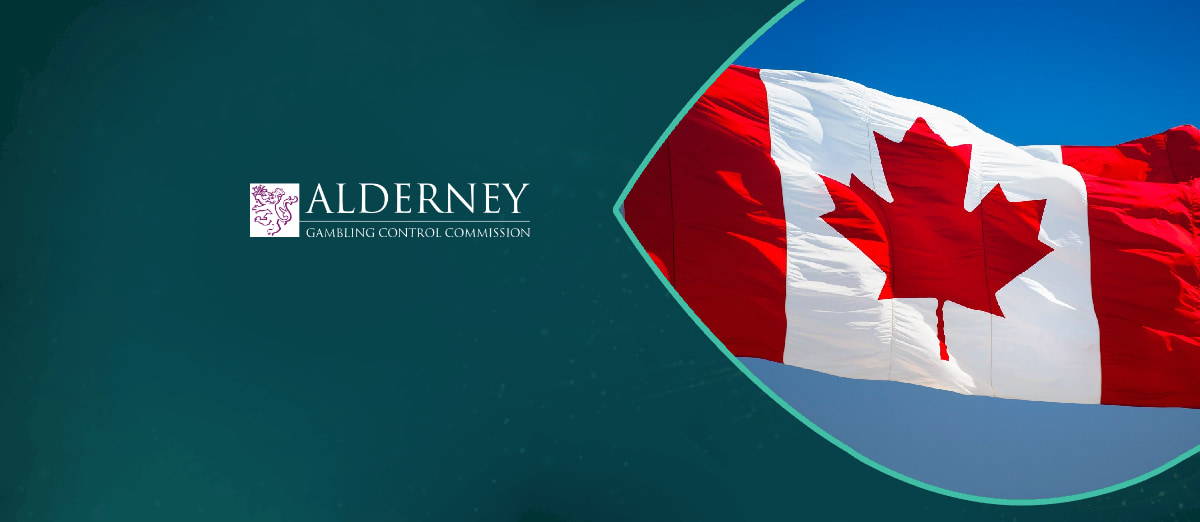 LISTEN TO THIS ARTICLE:
The Alcohol and Gaming Commission of Ontario has fined three operators a total of CAD$70,000 for offering unapproved slots in the jurisdiction.
According to the gambling regulator, LeoVegas, Bunchberry Limited, and Mobile Incorporated Limited allegedly violated its Standards for Internet Gaming. Licenses are required to get approval for all slots from an independent testing laboratory.
While Bunchberry Limited was issued a CA$15,000, LeoVegas received a penalty of CA$25,000 and Mobile Incorporated Limited got the highest at CA$30,000 for also breaking standard 1.22.
The operators can appeal the rulings to the License Appeal Tribunal (LAT), an adjudicative tribunal independent of the AGCO and part of Tribunals Ontario.
The AGCO reiterates that the standards are implemented to ensure game integrity and fairness and safeguard Ontarians from gambling harm. It contains "clear requirements" for operators and suppliers to avoid unregulated operations and only other titles that have been certified by an AGCO-registered ITL.
The AGCO holds all registered operators to high standards of responsible gambling, player protection, and game integrity and monitors their activities in the interest of Ontarians. A critical feature of our regulatory framework requires operators to only offer games that are from registered gaming suppliers and have been certified by an AGCO-registered independent testing laboratory to meet the highest standards of game integrity.