Chile One Step Closer to Banning Sports Betting Ads and Deals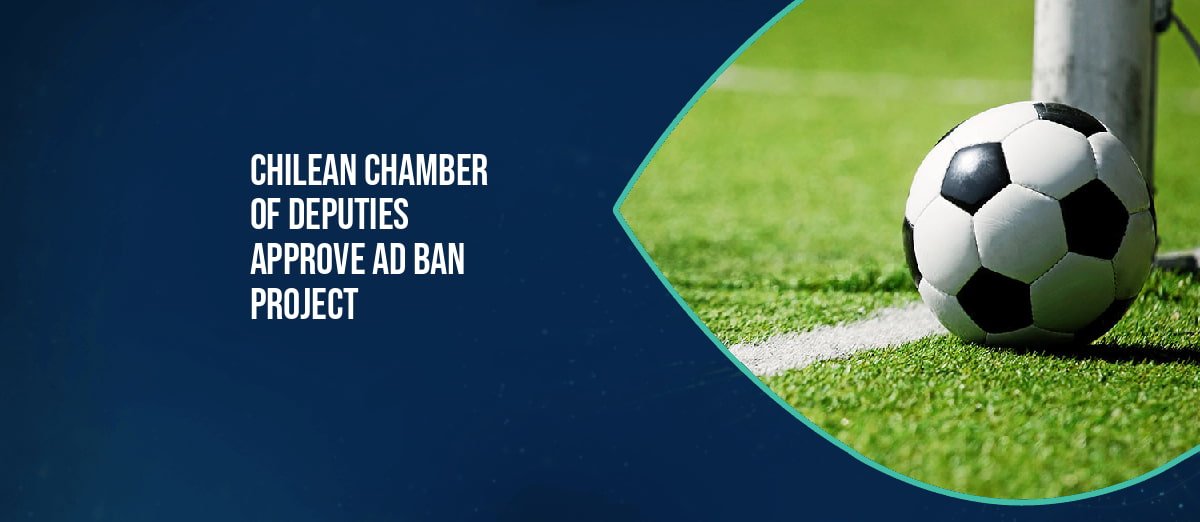 LISTEN TO THIS ARTICLE:
The Chilean Chamber of Deputies has approved a bill that will prohibit the presence of online sports betting ads in sports events and clubs.
The bill, when implemented, will cut across all sports, clubs, sports federations, and other related institutions regardless of their type. However, football will be most directly affected because of its popularity in the country and its high number of sponsorship deals.
The prohibition covers all aspects of a sports game, from the team's kits to stadiums and sports facilities.
While Chile hasn't experienced any significant suspicious betting activity in recent years, the Chamber cites the prevention of the manipulation of sporting results as one of the reasons for supporting the initiative.
Furthermore, the bill also aims to prevent the participation of minors as well as restrict people involved in sports organizations from having direct or indirect relationships with online betting platforms.
The Chamber sets fines from $12,000 to $158,000 for any companies that infringe on the rules contained in the bill. The government will penalize erring professional sports organizations or clubs by removing their names from the register of professional sports organizations.
However, the Chamber has stated that bookmakers that legally operate within its jurisdiction and pay taxes will not be affected by the ban. Currently, only the Polla Chilena de Beneficencia and casinos belong to this group.