Allwyn Named Preferred Applicant for Fourth National Lottery License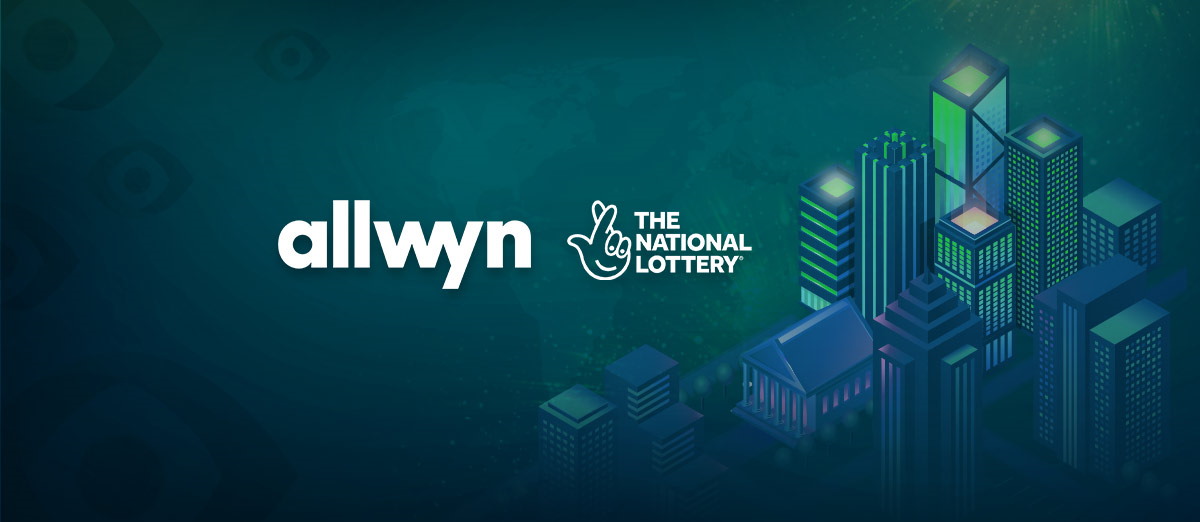 After 28 years, Camelot's tenure as the UK's national lottery operator is set to end after the Gambling Commission named Allwyn as its preferred applicant for the fourth license.
Assuming that Allwyn successfully completes its agreement with the UKGC, it will operator the lottery for a decade starting from February 2024. Camelot, which has been running the lottery since it launched in 1994, has been named as the reserve applicant, meaning that it will continue in its role if Allwyn and the UKGC fail to finalize a deal.
The selection of Allwyn comes after a long tender process that also involved Sisal and The New Lottery Company. Last month reports emerged that the Commission had already chosen Camelot, but clearly, these were incorrect.
According to the Gambling Commission, Allwyn has committed to investing in the lottery in order to deliver growth and innovation, which in turn would increase the contributions it makes to good causes.
We welcome today's statement by the Gambling Commission that we have been selected as the Preferred Applicant for the fourth National Lottery license. Our proposal was judged to be the best way of growing returns to good causes by revitalizing The National Lottery in a safe and sustainable way. The appointment of Allwyn will breathe fresh life into The National Lottery. In Allwyn, the Gambling Commission has selected a strong team with an impressive track record of improving lotteries. We will immediately work to deliver our comprehensive transition plan and look forward to transforming The National Lottery, making it better for everyone.
Now that the Gambling Commission has made a selection, a standstill period begins in which all applicants have the chance to provide feedback before the UKGC enters into an agreement with Allwyn. Once an agreement is signed, the implementation period for the new license begins.
There was both disappointment and pragmatism from Camelot with chief executive Nigel Railton saying, "I'm incredibly disappointed by today's announcement, but we still have a critical job to do – as our current license runs until February 2024."