Angelica Veronica Alejandro Wins $239,054 Jackpot in Las Vegas on Mother's Day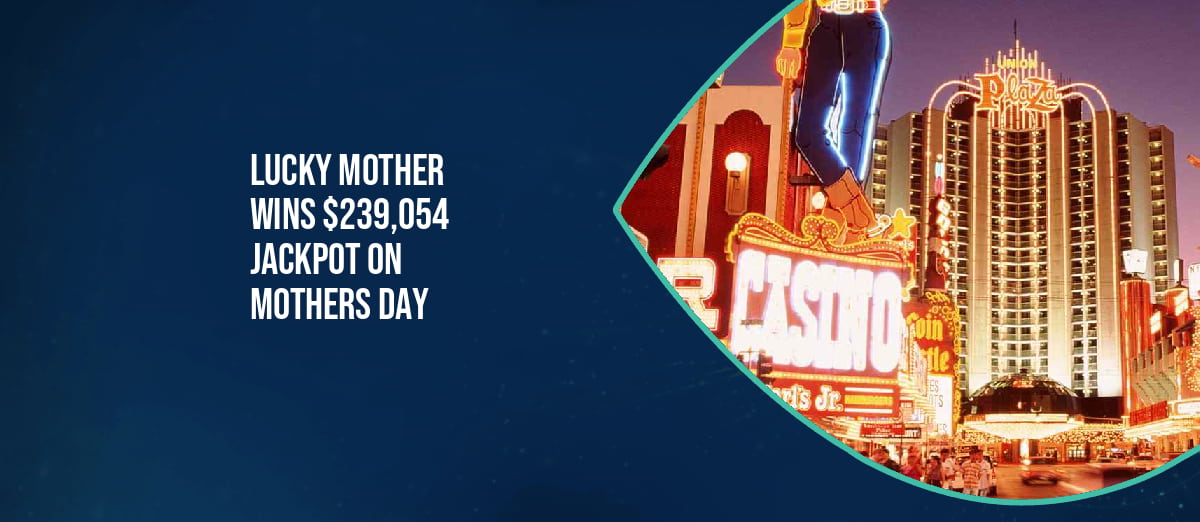 LISTEN TO THIS ARTICLE:
In a stroke of luck, one mother received an extraordinary Mother's Day surprise at a Strip casino. Angelica Veronica Alejandro, a visitor at the Linq, walked away with an astonishing $239,054 jackpot while playing Three-Card Poker.
Hailing from Nuevo Leon, Mexico, Alejandro was enjoying a vacation when she decided to try her luck at the poker table. Little did she know that her decision would result in a life-changing win. After two hours of gameplay, Alejandro achieved the coveted royal flush, securing her place as the fortunate recipient of the Mega Jackpot.
Overjoyed by her unexpected windfall, Alejandro expressed her intention to utilize the winnings for her child's college education. The prospect of providing a brighter future for her loved one was a heartwarming motive that spoke volumes about Alejandro's selflessness and dedication as a mother.
Caesars Entertainment, the renowned casino and hospitality company, released a statement highlighting Alejandro's incredible triumph. The news of her jackpot win spread quickly, captivating the attention and admiration of both seasoned and novice casino enthusiasts.
When asked about her secret to success, Alejandro shared a simple yet powerful piece of advice: "Just keep playing!" Her words echoed the age-old sentiment that persistence and determination are key ingredients for triumph in any endeavor. Alejandro's story serves as an inspiration to players everywhere, reminding them to persevere and embrace the thrill of the game.
Winning a significant amount of money on a special occasion like Mother's Day adds an extra layer of joy to an already memorable celebration. For Alejandro, this unexpected windfall not only represented a personal victory but also served as a symbol of appreciation for her hard work and dedication as a mother.
As she embarks on her journey to secure her child's education with the newfound funds, Alejandro's story serves as a testament to the life-altering opportunities that can arise within the realm of gambling. While luck plays a significant role, it is also essential to remember the importance of responsible gambling and setting limits to ensure a positive and enjoyable experience.
The tale of Angelica Veronica Alejandro's poker jackpot win will undoubtedly inspire others to take a chance and embrace the thrill of the game. Her story highlights the potential for unexpected joy and serves as a reminder of the dreams that can come true when fortune favors the bold.