ANJ Given New Powers to Combat Black Market Gambling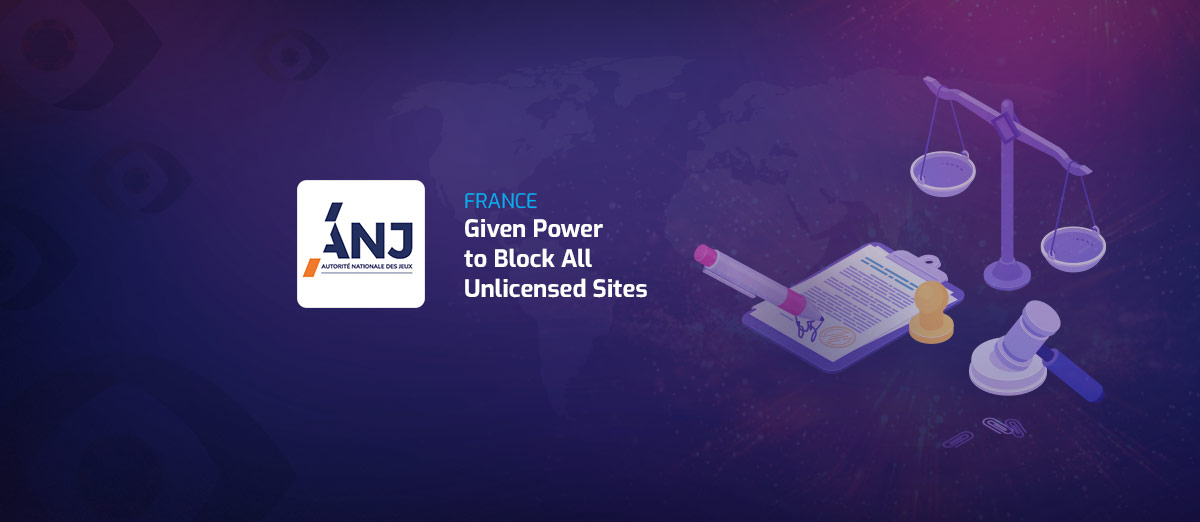 The L'Autorité nationale des jeux (ANJ), France's gambling regulator, has been given powers to block any unlicensed gambling websites from the market, even if they have not been advertising to French customers.
Earlier this week, the "law to democratize sport in France" was adopted. It is primarily concerned with access to sports, but it also has a number of measures that are designed to combat match-fixing. This includes giving the regulator more power to come down on unlicensed betting operators and issue blocking orders to any unlicensed site that offers gambling to French customers.
The ANJ can issue formal notices to unlicensed sites requiring them to cease activity. The site would then have five days to respond, and if it doesn't, the regulator can then ask ISPs and search engines to "order them to take any useful measure intended to prevent access".
A number of blocking orders have already been issued against unlicensed sites targeting the French market. More than 250 sites have been blocked, but the regulator rarely publicizes its blocking orders. However, it did make an exception last year when it announced the blocking of Stake.com and Cbet as the sites were so popular it was thought that customers needed a public warning about the risks of gambling with them.
This legislative development is a major step forward in the fight against the illegal offer of gambling in France, which the ANJ has made a priority project for 2022. It supports the new cooperation strategy that we have been developing for several months, with all digital players (search engines, social networks, content exchange platforms, payment solution providers) in order to hold them accountable and stem the proliferation of illegal offers.
The new law also requires the ANJ to collect and analyze any reports of suspicious betting activity at French-licensed websites, something it has been doing since 2016.