Anna Hemmings Announces Resignation from GamCare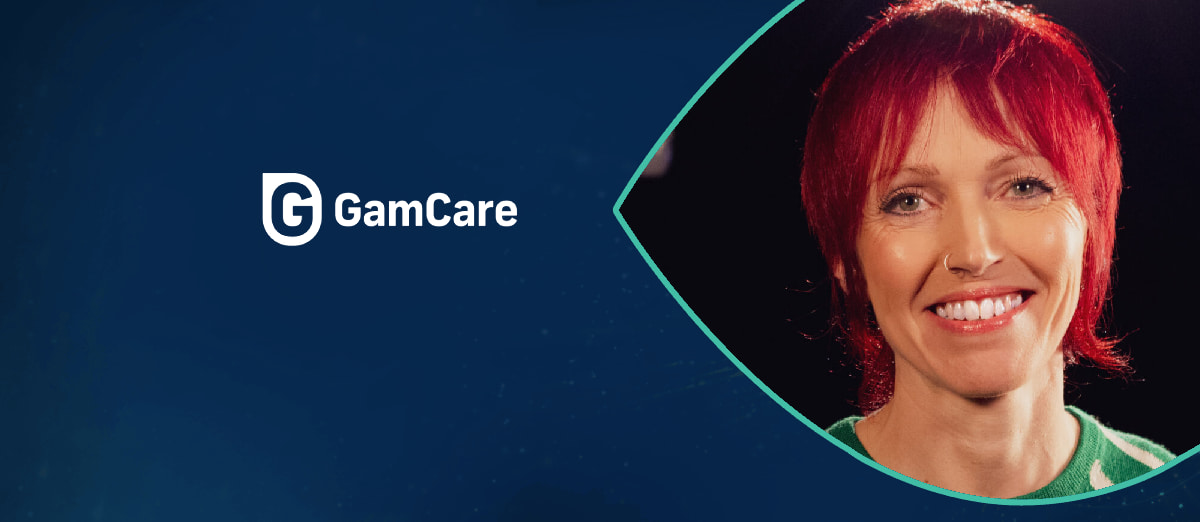 LISTEN TO THIS ARTICLE:
Anna Hemmings has tendered her resignation from her leadership position at gambling charity GamCare.
Hemmings joined GamCare in 2018, having spent several years working in addiction recovery and senior management positions across the private sector.
Under her tenure as CEO, Hemmings guided the organization through several transformative years, including the COVID-19 pandemic and the two-year duration of the Gambling Act review. She was also instrumental in expanding the reach of GamCare as well as obtaining new funding agreements for the charity.
In addition, Hemmings contributed to the development of traditional treatment methods and the adoption of digital channels like the MyGamCare platform. She also oversaw the diversification of GamCare's education and support services.
The organization also attributed the expansion of problem gambling treatment support services across community networks, professional services, and the HM Prison Service to her leadership and strategic vision.
Under her guidance, GamCare was able to reach a wider audience and provide much-needed assistance to individuals facing gambling-related issues.
It has been an enormous privilege to work in this fantastic charity over the last few years. In that time, GamCare has changed in so many positive ways that mean that tens of thousands more people who need support are reached than five years ago. However, I feel the time is now right for me to move on and explore pastures new, and I can be confident that I'm leaving the organization well-equipped for a successful future.
As a UK gambling charity, GamCare offers free advice, information, and support for those affected by gambling. The organization also provides a valuable "recovery toolkit" that assists individuals in getting help for their problem gambling behavior. It includes software specifically designed to block access to gambling websites and marketing messages, as well as other resources on safe gambling.
As the organization shops for a new CEO, Margot Daly, GamCare's Chair of Trustees, will temporarily assume the position until it finds a replacement for Hemmings.