Another Comprehensive Gambling Expansion Law Fails to Pass in Texas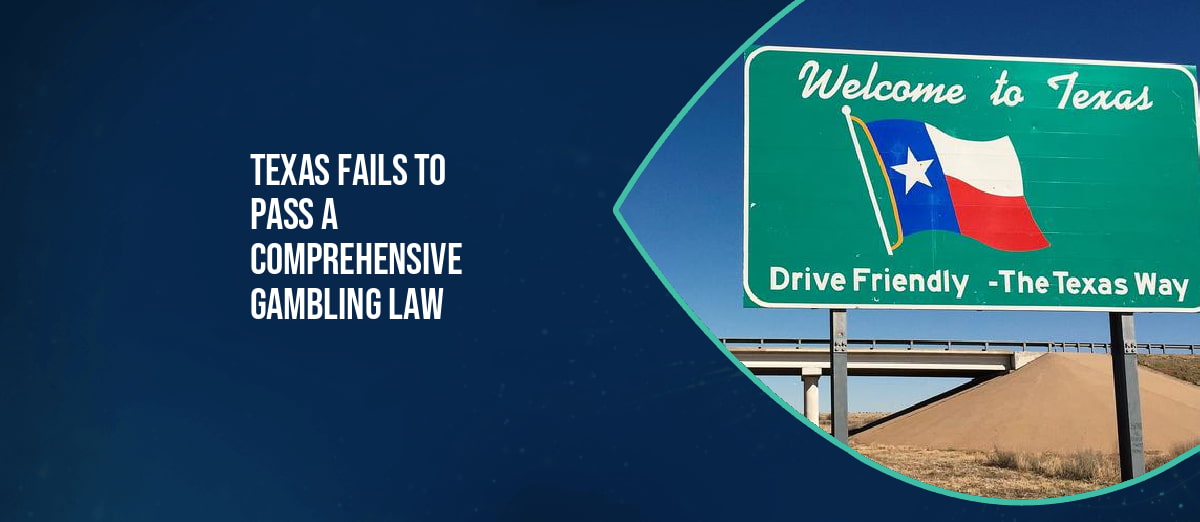 LISTEN TO THIS ARTICLE:
As another legislative session comes to a close in Texas, hopes of passing comprehensive gambling expansion laws have once again been dashed. The Lone Star State's bid to legalize sports betting has all but faded away, with a lack of interest in the Senate effectively burying the bill after it failed to progress beyond the House.
The Senate's disinterest in the matter of legalizing sports betting in Texas has been evident for several years. Despite a few outliers advocating for change, lawmakers have lacked the necessary drive to take action. Consequently, Texas continues to miss out on regulated online sports betting, an industry that has thrived in numerous other states.
Texas has long maintained a strict stance on gambling, viewing it as a potential source of social problems. While concerns about the negative impact of gambling on a portion of the population are valid, proponents of expansion, such as entrepreneur Mark Cuban, argue that introducing casinos in Texas could actually benefit the state's economy and tourism.
Cuban has highlighted the fact that many Texas residents are currently traveling to other states to visit brick-and-mortar casinos, resulting in lost revenue for Texas. By establishing casinos within the state, Texas could keep that revenue within its borders and potentially attract visitors from other states, turning the state itself into a tourist destination.
However, discussions surrounding the legalization of casinos or sports betting will have to be put on hold until the next legislative session. The hope for this year was that a bill's passage through the House and Senate would open the possibility of a referendum to amend the constitution, allowing Texas residents to have a say in the regulation of sports gambling in the state.
One of the main opponents of advancing online sports betting in Texas is Lieutenant Governor Dan Patrick, who has expressed his strong opposition to the concept and the introduction of sports betting legislation. Both Lieutenant Governor Patrick and Governor Greg Abbott were recently reelected, making it difficult to foresee significant changes in the Senate's position in 2024.
What Does This Mean for the Lone Star State
Even if lawmakers were to successfully reach an agreement on online sports betting or the establishment of casino resorts, they would still need to sway the opinions of two influential figures who enjoy the support of state residents. Overcoming these obstacles presents a formidable political challenge. As a result, online sports betting will have to take a backseat and await its chance to resurface in Texas.
While the Lone Star State currently misses out on the economic opportunities and potential tax revenue that regulated online sports betting could bring, the hope remains that future legislative sessions will provide a more receptive environment for discussions surrounding gambling expansion. Until then, Texans will have to continue seeking gambling options beyond their state's borders.