Apparat Gaming Hires Martin Frindt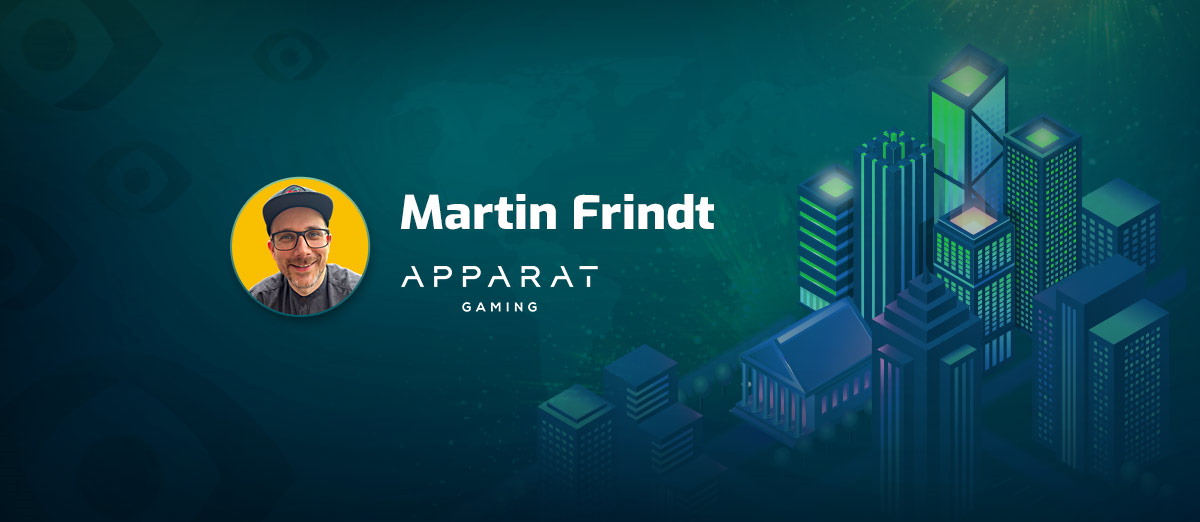 Apparat Gaming, the iGaming content provider that focuses on the German market, has announced that Martin Frindt has officially joined its team.
Frindt was one of the co-founders of Apparat Gaming; however, until the latest announcement from the company, he had never held an official position on the team. In his new role, Frindt will be helping to steer the company and form relationships with top-tier operators and other industry stakeholders.
Apparat Gaming has the aim of delivering "iGaming with a German accent," and it has already formed partnerships with numerous major companies such as Relax Gaming, Pariplay, United Remote, and more. Recently, the company received investment from Yolo Investments, the venture capital firm.
In the past, Frindt cofounded Crowdpark, a social betting and gaming start-up, which was later acquired by a major German operator, which is where he met Apparat Gaming's co-founder Thomas Wendt.
Frindt is also a cycling enthusiast and vegetarian. He owns his own bike clothing company and can regularly be seen cycling to work. He is also a proud father to two sons.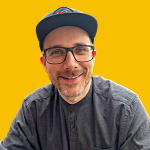 I've been involved with Apparat Gaming since its inception, but now I am officially part of the team, and that feels great. The company has achieved so much in such a short space of time. All I can say is I'm proud to be involved, and I am ready to go full throttle.
Thomas Wendt, a co-founder and director at Apparat Gaming added, "Martin is a crazy slot nerd, and his experience in the industry speaks for itself. With his tech background, his ability to familiarise himself with almost any topic, and his proven record of building companies, it was a no-brainer to found him. And it's always fun to work with him."