Arabmillionaire Has License Revoked by Malta Gaming Authority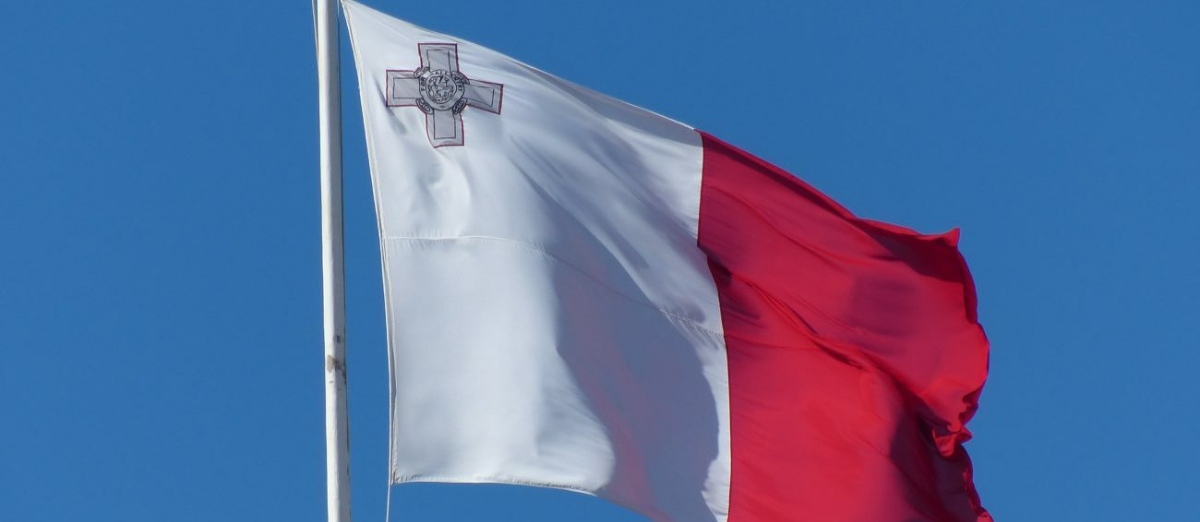 LISTEN TO THIS ARTICLE:
The Malta Gaming Authority (MGA) has revoked Arabmillionaire's B2C gaming license due to multiple regulatory violations.
The MGA first issued a warning to the online operator on August 4 2022. It cautioned that failure to resolve specific issues, such as complying with orders, fulfilling regulatory duties, and meeting financial obligations could lead to license termination. The operator was also found to have violated anti-money laundering and counter-terrorism financing laws, as well as not paying license fees.
Arabmillionaire Claimed to Undergo Restructuring
In an attempt to address the situation, Arabmillionaire told the MGA it was in the middle of significant restructuring. The company asked for a temporary license suspension to resolve all pending issues. In October 2022, the MGA suspended the license, giving the operator time to resolve the problems, including outstanding payments to customers.
However, the MGA reports that despite adequate time to fix these issues, Arabmillionaire has not cooperated. The regulator also states that communication efforts have been ineffective and the operator's violations have persisted. Consequently, the MGA has decided to cancel the license immediately.
Operator Obligated to Pay Remaining Licensing Fees
Arabmillionaire is now mandated to settle any remaining licensing fees. This entails an initial payment of €25,000 (£21,775/$26,398) that covers the license period starting June 13, 2022, and an additional €25,000 for the period from June 13 of this year. The MGA specifies that these payments must be completed within five business days of receiving the cancellation notice.
Additionally, the MGA is directing Arabmillionaire to inform all its customers about the license revocation through its website and email communications. This should provide information on how customers can access their remaining funds, which must be made available for withdrawal within five business days upon request. Failure to comply could lead to criminal action, warns the MGA, as it could be considered a violation of the integrity and availability of regulatory data. Arabmillionaire is also required to submit a transaction report as evidence of transferring player funds.