Aristocrat Acquisition of NeoGames to Proceed after Shareholder Vote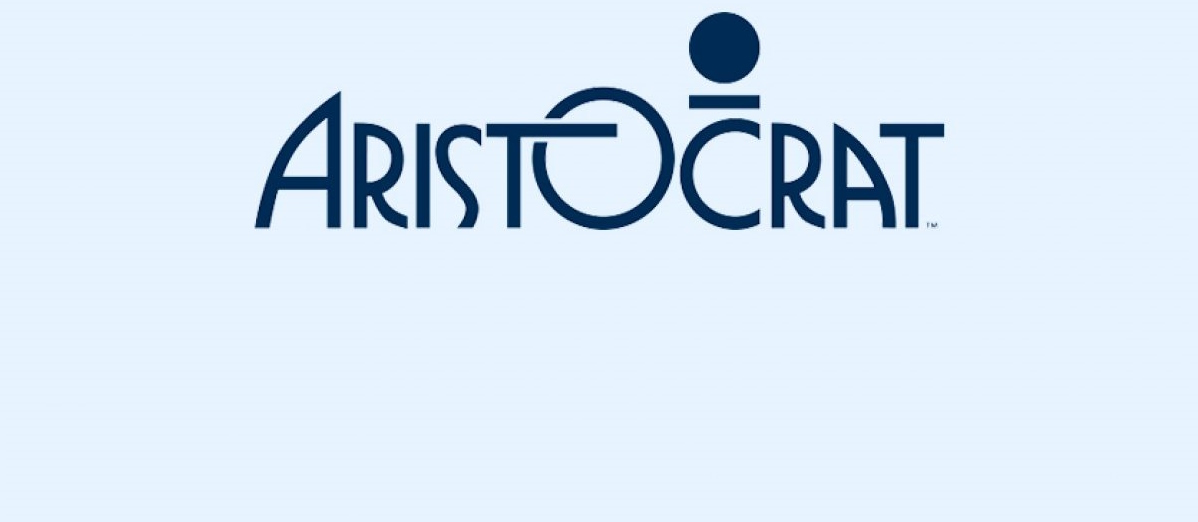 LISTEN TO THIS ARTICLE:
A large majority of NeoGames' shareholders have voted in support of the company's acquisition by Aristocrat Leisure.
Investors owning 86% of NeoGames' outstanding shares voted, and more than 99% of votes supported the acquisition. The shareholders' vote is the first of approvals needed for the deal to go ahead.
Assuming the acquisition goes ahead, NeoGames will be transferring its statutory seat, official office and its main administration from Luxembourg to the Cayman Islands. A subsidiary of Aristocrat will then merge with NeoGames, with NeoGames becoming the surviving company and subsequently a subsidiary of Aristocrat. The merger agreement also depends on a shareholder vote; at least 66.7% must support the merger if it is to take place.
The deal was announced in May when Aristocrat agreed to pay $1.2 billion to take full ownership of NeoGames' shares.
The deal has been unanimously approved by NeoGames' board, but it is still subject to various closing conditions, such as the receipt of all required gaming, antitrust and foreign investment regulatory approvals. It is hoped that the deal will complete in the first half of fiscal 2024.
Great Opportunities for Both Businesses
When the acquisition was announced, Trevor Croker, the Aristocrat CEO and managing director, said that it would bring "great opportunities" for both entities. He explained that when combined, the business will be able to provide numerous solutions for iGaming, iLottery, and sports betting operators.
We see great opportunities in the combination of our complementary businesses, with clear revenue and growth potential that comes with a complete and seamless online RMG solution. This proposed acquisition builds on the strength and resilience of our business. It expands market opportunities and adds capabilities to unlock our full potential. We remain focused on executing our proven growth strategy and creating long-term value for Aristocrat shareholders.