Aristocrat Begins Work on Tulsa Facility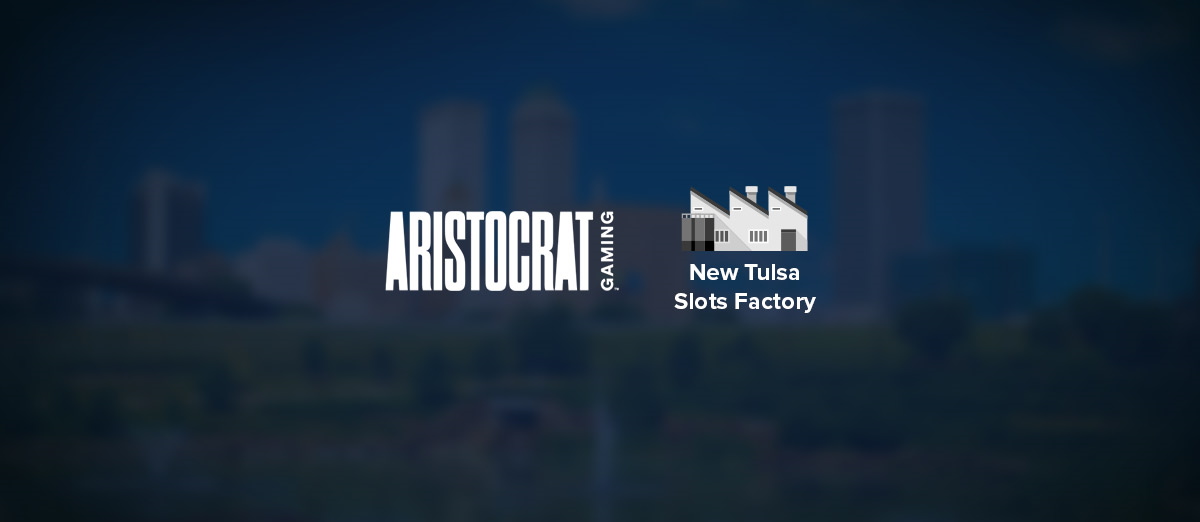 With a long history going back to the 1950s, Aristocrat Gaming (ASX: ALL) is one of the leading slots manufacturers in the world. Buffalo Stampede and Walking Dead are among the popular land-based slot machines they make, so how could the construction of a new building in Tulsa affect their future?
Aristocrat is based in Australia, but their land slots are popular in many different countries now. Their official site notes that their games have started to become more acclaimed in the huge American market lately, while might explain why they are now looking to build a bigger manufacturing facility in the US.
The new site is listed as being in the Admiral / 145th East Avenue area of Tulsa. So far, the only details we know about the slots machines to be made there are they will be destined to the local market in Oklahoma, as well as being distributed on a wider basis too. It isn't clear if they will be working on new games or using their existing portfolio.
This isn't their first venture into the region, as Aristocrat has had facilities in Oklahoma for the last couple of decades. However, the new 137,500 sq ft Tulsa Operations Center will provide a base for the 300 employees of the company who currently work in this area.
Light manufacturing will be carried out here, while there will also be room for a warehouse and 25,000 square feet of office space.
Some reports suggest the new warehouse facility could be open in time for the end of 2021, while it is likely that the office space won't be completed and ready for use until the spring of 2022.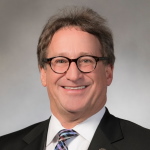 We're thrilled Aristocrat, a global leader in gaming technology, innovation, manufacturing, and distribution, is expanding its presence in Tulsa.