Aristocrat Strengthens Presence at Pechanga Casino with New Game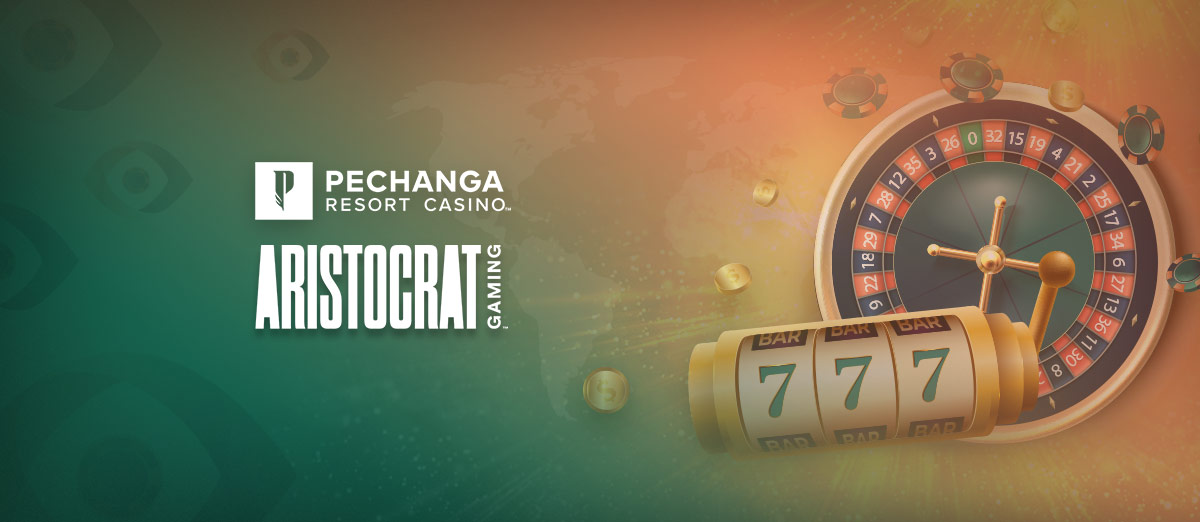 In what is somewhat of a blockbuster move, Aristocrat Gaming has secured a deal with Pechanga Casino resort that could catapult its reputation in the industry over the next few months.
What could also be described as a clever PR move, the new game that it has introduced; Lightning Dollar Link game will essentially be in a competition format - a brand asset, so to speak, which will be called 'Live Like an Aristocrat'.
This high-limit game, where entrants have the opportunity to win $2,000 Pechanga Club dollars via the results of a draw, is likely to attract numerous players for this promotion that is running until October 9.
The game itself will be situated in the casino's more salubrious high roller area and is anticipated to make somewhat of an impression on its current patrons.
We always look to Aristocrat Gaming to show us the most engaging games their developers and designers work on for guests' enjoyment. They've done it again with Lightning Dollar Link. We think our players will really like it and have fun while playing it.
Located in southern California, the casino resort is one of the largest in the US at over 200,000 square feet, with an impressive gaming floor that houses thousands of slot machines.
Aristocrat Building Its Momentum
News of this latest development comes as the gambling software provider agreed an acquisition deal with UK-based Roxor Gaming recently.
Executive Chairman of the Roxor board, Noel Hayden, shared his delight at being associated with a company of Aristocrat's ilk, revealing: "I am delighted to see this deal signed, as I feel it brings together two great companies that complement each other perfectly. Roxor holds a very important place in my heart, as the team and the games we have built have delivered so much to so many over the last 20 years. I couldn't be more excited for Roxor Gaming and the road ahead."
This means that Aristocrat can further strengthen its potential, especially with the talent that is on hand at Roxor and the collaborative opportunities to agree other deals like the one with Pechanga are enormous.
It could well see future games like Lightning Dollar Link come to the market much faster with the resources that are now available to it. Aristocrat Gaming is particularly well-known in the gambling industry as a whole, servicing both the land-based and online niches and, as a result, there can be no doubt that initiatives like this are just the beginning.
The footfall in southern California is significant, and the Pechanga resort attracts millions of customers every year, a substantial percentage of this number being members and part of the state's upper class, with millions of dollars wagered every year collectively.