Arizona Sports Bettors Wager $777.3m in Two Months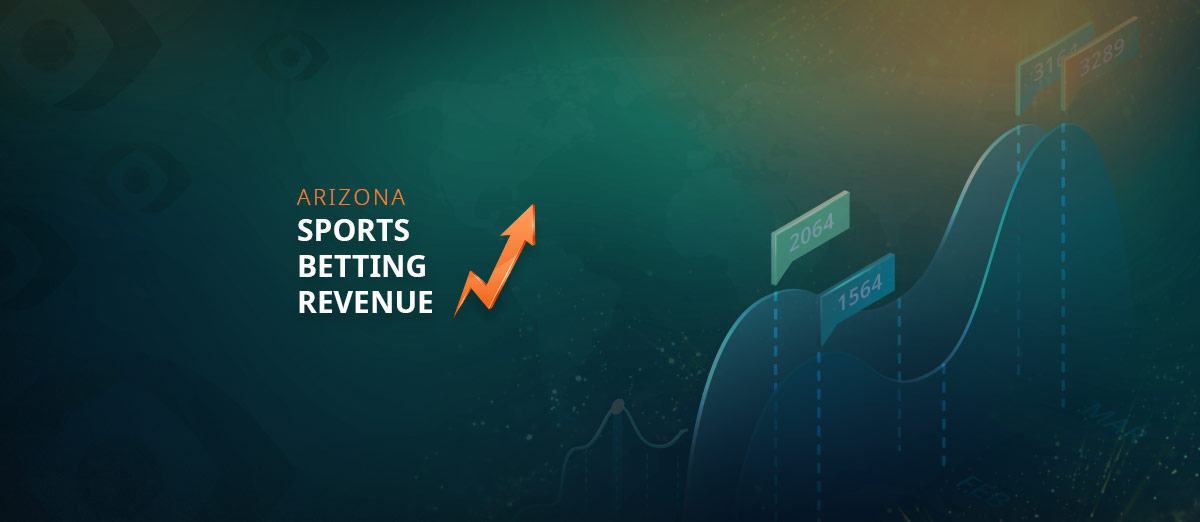 Sports betting in Arizona continued its strong start in October, with the online and retail sectors producing $486.1 million in bets and $37.5 million in gross operator revenue, more than any other US state in its second month.
Arizona's entry to the market has been described as "unprecedented in the history of legal sports betting in the US."
In its first two months, Arizona sports betting generated $777.3 million in bets, which is more than double the amount Virginia generated in its first two months ($324.7 million). The state generated $69.8 million in revenue, easily eclipsing Tennessee's total of $27.1 million for operator revenue over the market's first two months.
Arizona also produced $1.1 million in tax revenue on $10.7 million in taxable revenue. However, this is far from a record as sportsbook wrote off $57.2 million in promotions.
There are still several operators trying to enter the Arizona market. Recently, Fubo Gaming launched its sportsbook in the state. However, as in many states, DraftKings and FanDuel were the top-grossing sportsbooks in the market.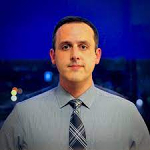 Arizona's debut is unlike anything we have seen in the US. Perfect timing that coincided with the beginning of football season, a number of structural advantages that make the market particularly appealing for operators, unprecedented bettor enthusiasm, and other factors combined to fuel this start. It's important to remember that as impressive as these first two months were, this is just the tip of the iceberg. Arizona will no doubt become one of the nation's top markets as it continues to mature.