Arkansas Racing Commission Approves New Mobile Betting Rules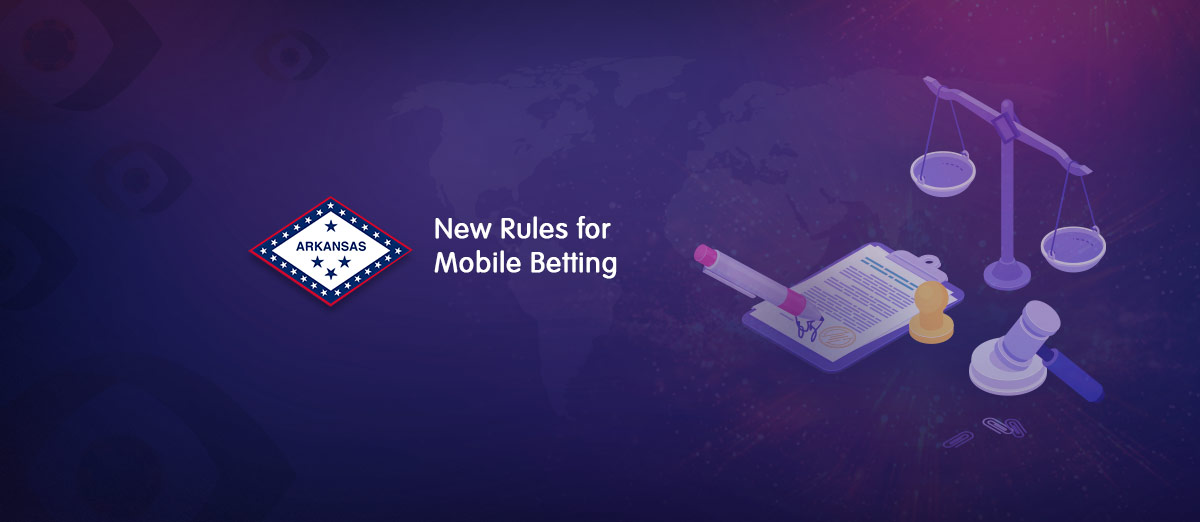 The Arkansas Racing Commission (ARC) has effected some changes e in the state's gambling rules that will allow mobile sports betting through local casinos in the jurisdiction.
The racing commission also noted in the new changes that casinos must keep a minimum of 51% of revenue if they partner with third-party Gaming providers like FanDuel or DraftKings.
However, the rules need to pass one final hurdle before they get implemented. They must be ratified by the Arkansas Legislative Council, which has scheduled to look into the issue for final approval on January 28.
If the rules get approved, the state casinos would be able to offer sports bets on Mobile via browser or application. A prime time just before the Super Bowl on February 13.
Currently, Arkansans can only wager on sports physically inside one of the three casinos in the state. This has seen residents in several parts of the state at a disadvantage because the casinos are not close to their location.
With the adoption of the new rules, more residents would be able to bet on sports conveniently and on the go.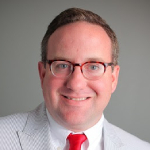 $33 million bets in 2020 moving to 60 million in 2021. More and more Arkansans want to participate in this, and I think that's why you see the Commission approving this.