BiG Africa Summit Delayed to Increase Global Attendance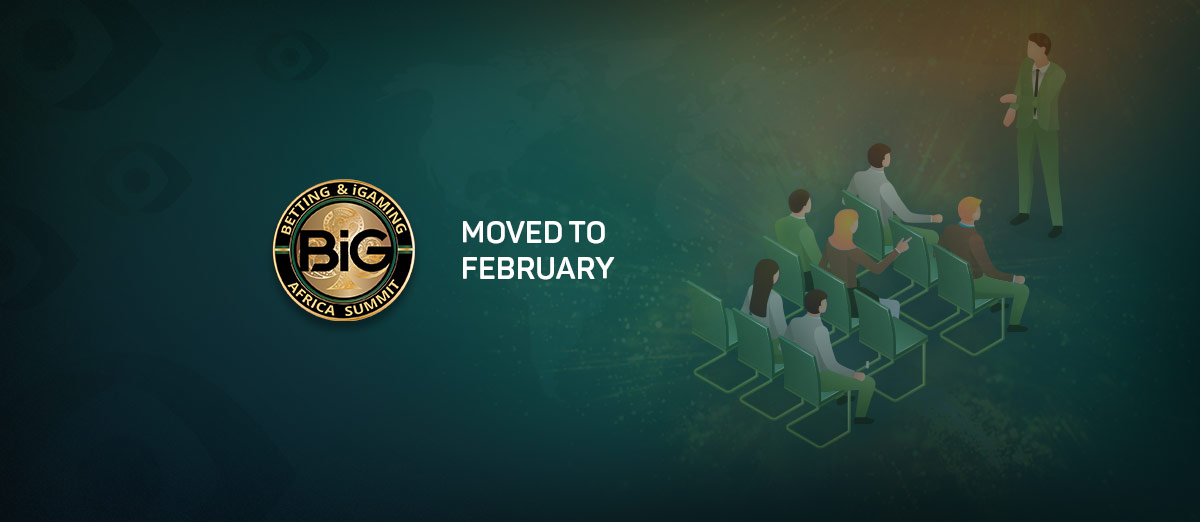 Eventus International is busy preparing for the upcoming 8th Annual BiG (Betting & iGaming) Africa Summit. According to the company, there has been a huge amount of global interest in what is the first in-person gaming event in Africa for a very long time.
As such, and in order to ensure that it is well attended, Eventus International has decided to move the event to 8 – 9 February 2022. It is hoped that more countries will have reduced their travel restrictions by the new date, allowing interested parties to attend.
At present, international flights to and from South Africa, as well as domestic flights within the Republic, are allowed as long as the country's regulation 42 is followed, which essentially states that travel is allowed with a negative covid test.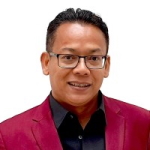 Though travel is allowed to and from South Africa, we want to ensure international attendance. By adjusting the event dates to February 2022, lowering of restrictions in other countries will become more possible within a month's time, which will allow for larger international traffic to participate at the event.
The BiG Africa Summit will be taking place at Emperors Palace in Johannesburg. It aims to involve all African gaming stakeholders across its exhibition floor, networking opportunities, and conference sessions.
About Eventus International
Eventus International organizes summits and exhibitions where industry leaders can connect to exchange ideas. The company strives to create forward-looking summits that combine best practice and industry development with engaging content and numerous networking opportunities. It is behind numerous successful events such as iGaming Central America, All-In Gaming Ukraine Summit, and GAME (Gaming & Affiliate Marketing Expo).