Australian Banks Back Credit Card Gambling Ban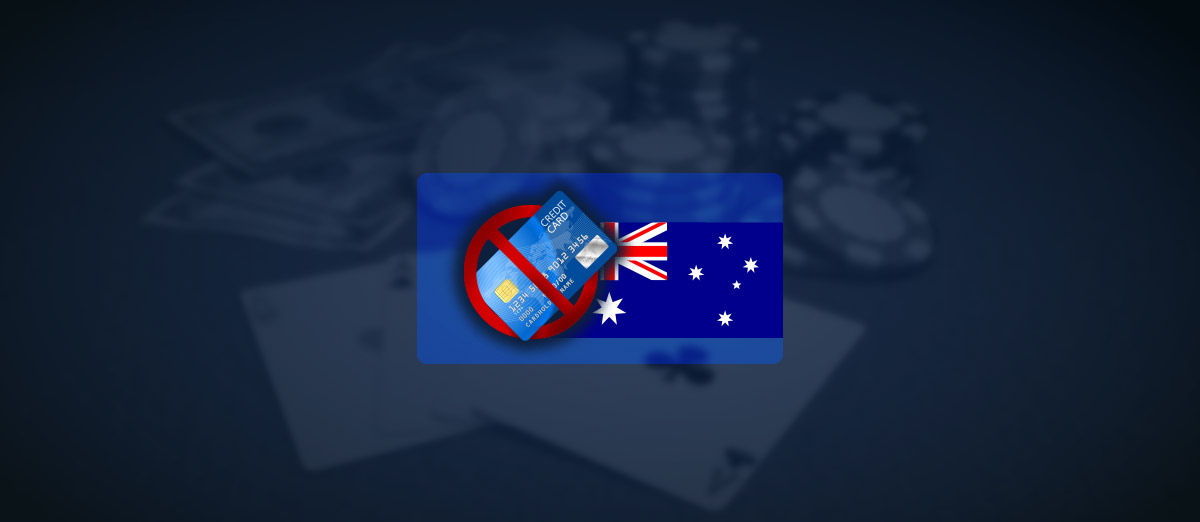 Australian gamblers may be facing a ban on credit card payments after Queensland MP Andrew Wallace announced that he has secured the support of four of the country's largest banks for the plan.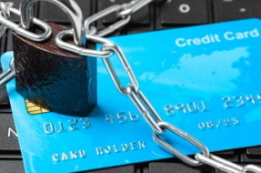 However, the local gambling industry has opposed the plan saying that there is no need for such harsh measures. Wallace has been calling for a ban on online credit gambling since February. The practice is already forbidden in the country's land-based gambling institutions, and it is not possible to withdraw from nearby ATMs.
Wallace believes that the high-interest rate and the high risk makes gambling with credit cards particularly dangerous. He has suggested that banks create a voluntary code of conduct. A few banks, such as Suncorp (ASX: SUN) and Macquarie (ASX: MQG) already prohibit credit betting, but the country's largest lenders say that they cannot.
The Australian Banking Association (ABA) has said that such measures are hard to implement. However, in a meeting with the MP, representatives from the National Australian Bank (ASX: NAB), Westpac (ASX: WBC), Australia, the New Zealand Banking Group (ASX: ANZ), and the Commonwealth Bank (ASX: CBA), together with the ABA (ASX: ABA), all agreed that a change is needed.
At present, gamblers are able to borrow money at a 22% interest rate and gamble with it. However, the banks all agreed that this should not be the case. The ANZ has said that it would support laws similar to the UK's where gambling operators are not allowed to accept credit card payments. The ABA said that it would be continuing to work with the state on possible changes to the law.
Related:
However, Responsible Wagering Australia (RWA), an organization that represents Ladbrokes, Bet365, Sportsbet, Neds, and other gambling companies, has said that there is no evidence to support such harsh measures.
The RWA chief executive, Brent Jackson, said that there is no reason to stop gamblers using credit cards and that the only opposition they have seen is from people "who have a moral opposition to gambling".
However, with eight out of ten Australian banks in favor of the change, Wallace is confident of having the change implemented in the near future.