Australian Government to Debut Self-Exclusion Register BetStop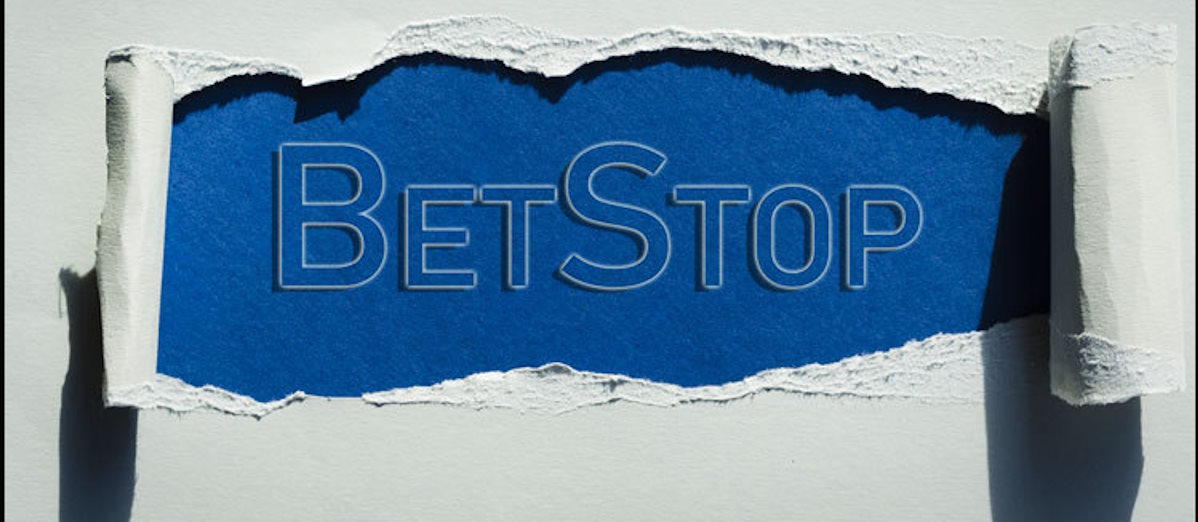 LISTEN TO THIS ARTICLE:
The Australian federal government has announced it is to introduce a scheme called BetStop that will allow gamblers to self-ban themselves from gaming sites.
The BetStop program will be a self-exclusion register, and the scheme will be nationwide. Many of the states in Australia have their own self-exclusion program, however, there have been complaints that these do not cover all the gaming operators in the jurisdiction.
The BetStop program is to start on August 21st and will let players who feel they are at risk from harm-related gambling to complete one online form, and they will be banned from all operators under Australian gaming regulation.
BetStop Scheme Finally Introduced
The countrywide self-exclusion program in Australia was first proposed in 2018 by Paul Flecther, the Australian communications minister at the time, but due to the slow legislative process took several years to come to fruition.
Also, the Big Village Australia company charged with implementing the BetStop register ran into financial trouble and entered voluntary administration earlier this year, which caused a slight delay to the start of the scheme.
The BetStop scheme will only cover players who register from being excluded from all online regulated gambling operations and not land-based casinos.
Australian Federal Government Increases Gambling Regulation
This move comes as there is an increasing spotlight on gambling regulation in Australia, with many stakeholders in the gambling industry looking towards the federal government to increase its regulation in the gaming industry.
The launch of Australia's first national self-exclusion register, BetStop, is a game changer and will make it easy for vulnerable consumers to self-exclude from online wagering services, BetStop is the last of 10 measures to be implemented under the National Consumer Protection Framework for online wagering to empower Australians through stronger consumer protections.