Australian Lawmakers Consider Betting Advertising Ban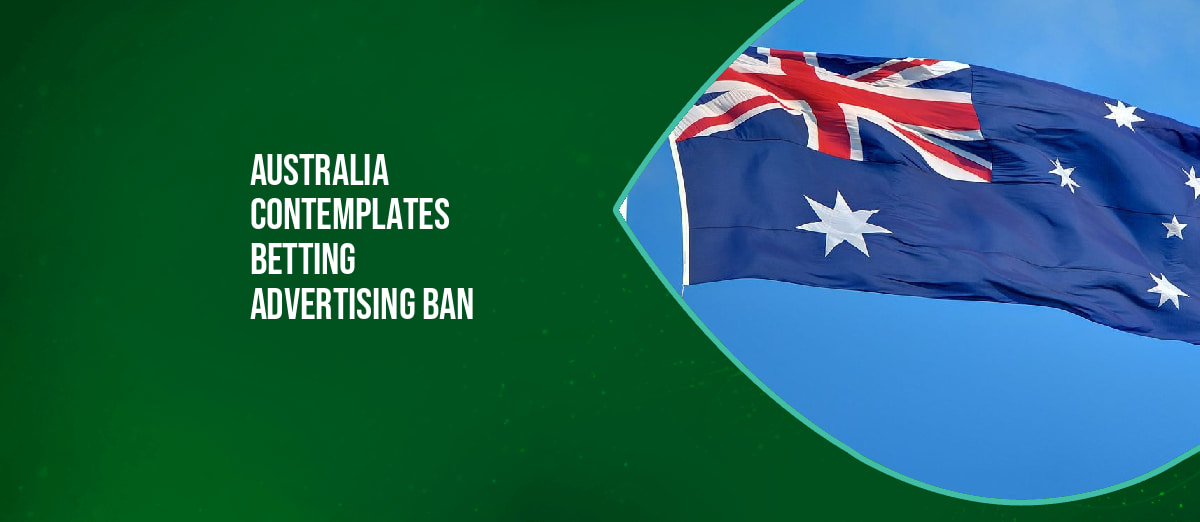 LISTEN TO THIS ARTICLE:
Australians are well known for their love of gambling, and each month, players lose hundreds of millions. As such, there are rising concerns about gambling harm, particularly in regard to slot machines and sports betting.
The Australian government is currently running an inquiry into online gambling and its effects on gambling addiction. While the inquiry's results are yet to be published, lawmakers and public health experts are increasingly calling for stricter laws governing betting advertising.
For instance, Samantha Thomas, a gambling and health researcher at Deakin University, has called on lawmakers to recognize betting as a public health issue and give the country's health department additional powers. She is campaigning for rules that would prevent children from seeing betting promotions and advertisements.
It is possible to bring in a ban on betting advertising, but for meaningful changes to happen, lawmakers need to be united. However, it does seem that there is bipartisan support for the ban. Tim Costello, a prominent anti-gambling figure, has said that by working together, lawmakers can bring in regulations that "break the grip of the saturation gambling advertising."
Like tobacco advertising, which is now banned, a prohibition on gambling advertising should be the goal. Just as it is unacceptable for children to know the brands Peter Stuyvesant and Marlboro cigarettes, why should they know Sportsbet or bet365?
Costello is calling for a ban on gambling advertising similar to that banning tobacco advertising. He highlighted the fact that betting advertising has contributed to an increase in the losses to online gambling, which are 20% higher per capita in Australia when compared to other countries.