Get to Know the Rapidly Transforming Landscape of Sports Betting in the US at AASBS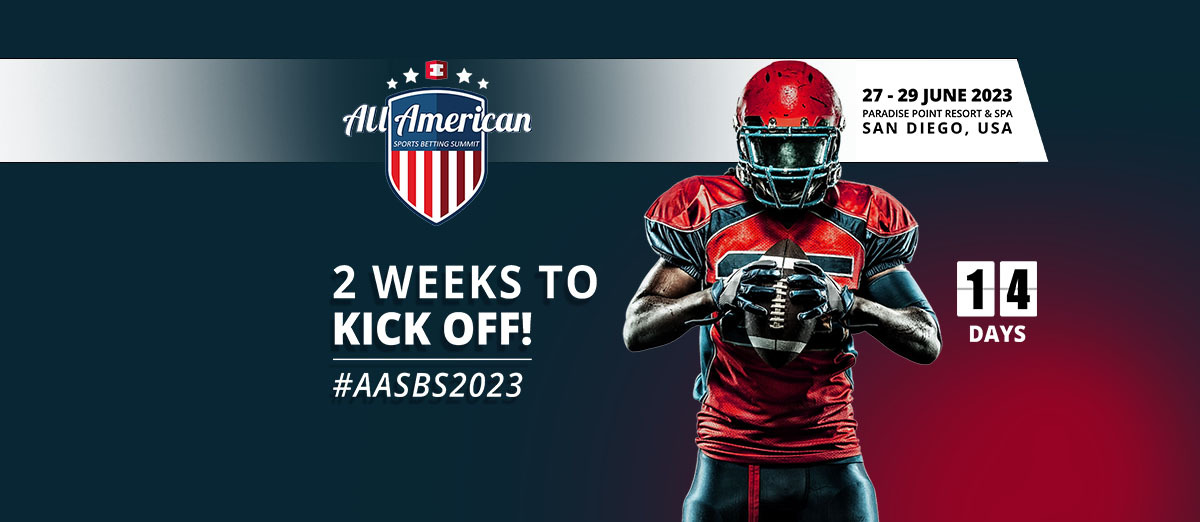 LISTEN TO THIS ARTICLE:
The landscape of sports betting in the United States is undergoing rapid transformation. As of June 2023, 33 American states have legalized sports betting, while others are actively working on implementing frameworks to meet the increasing demand for online sports betting nationwide.
This industry presents lucrative opportunities for businesses across both B2B and B2C markets. With the rising number of sports betting licenses being granted, it is clear that companies are eager to gain a significant share of the thriving USA sports betting market.
In a strategic move to strengthen their positions, major players in the industry are making noteworthy acquisitions and expansions. bet365 recently added Iowa to its sportsbook portfolio, which already includes Virginia, Ohio, New Jersey, and Colorado.
Additionally, Fanatics, a prominent sports merchandise company, announced its acquisition of Betpoint's US assets for a substantial $150 million. These developments underscore the intense competition and the drive to secure a prominent position in the rapidly growing US sports betting market.
The statistics further emphasize the immense potential of online sports betting in the United States. Projections indicate that by 2024, approximately 24 million Americans will have placed bets online.
Furthermore, an impressive 19% of Americans have already engaged in sports betting within the past 12 months, highlighting the substantial consumer base. Each year, an astonishing $45 billion is wagered on sports in America, further illustrating the magnitude and significance of this industry.
For businesses operating in the sports betting sector, networking and collaboration are key factors for capitalizing on emerging opportunities. The All American Sports Betting Summit (AASBS) in June 2023 provides an ideal platform to connect with industry giants and explore potential partnerships. Given the diverse range of stakeholders, state-specific compliance requirements, and the abundance of innovative products in the market, having insider knowledge is crucial for achieving success.
Time is of the essence to register for the AASBS event. With the 'Welcome to Paradise' networking reception scheduled for June 27, 2023, this gathering offers an exciting opportunity to cultivate relationships and partnerships that will drive growth in the US sports betting market.
At the All American Sports Betting Summit, you will be able to connect with industry leaders such as FanDuel, WagerWire, Bloomberg Intelligence, Caesars Entertainment, Catena Media, and DraftKings. AASBS 2023 is a high-class event that should not be missed, serving as a crucial platform for those looking to be key players in shaping the future of sports betting in the USA.
By attending AASBS 2023, you position yourself at the forefront of the industry, gaining insights into the evolving landscape and building valuable connections. As the sports betting industry continues to evolve, staying ahead of the curve is essential. This exclusive event promises to bring together the industry's top professionals, providing a unique opportunity to network, share knowledge, and gain insights into the ever-changing regulatory landscape.