AvatarUX Titles Arrive on Soft2Bet Aggregation Platform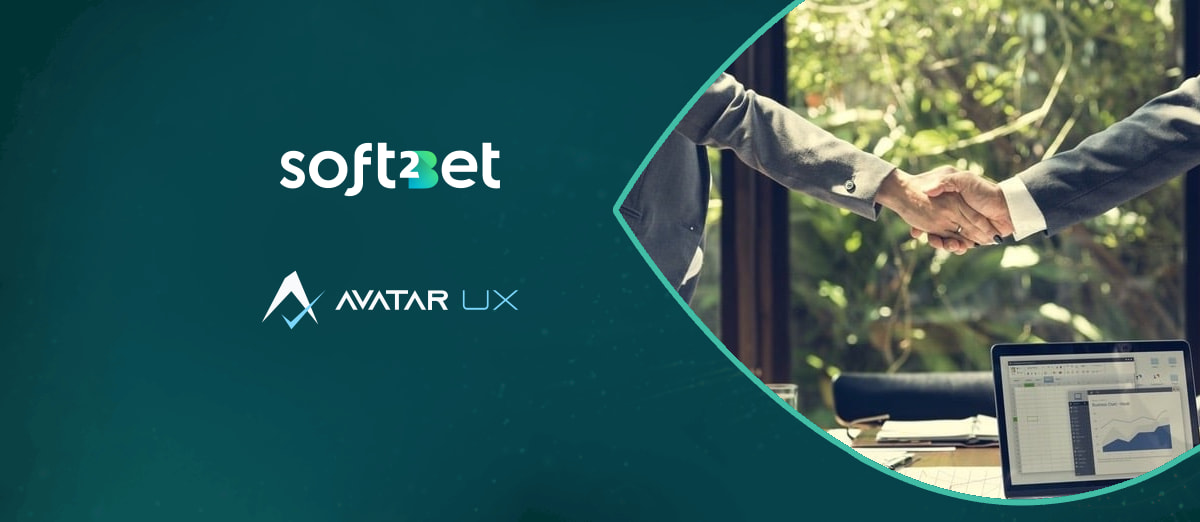 Soft2Bet, the iGaming platform provider and aggregator, has signed a content partnership with the games development studio AvatarUX.
With the deal, Soft2Bet believes that it will be able to improve its player retention capabilities and provide a superior player experience thanks to the introduction of popular and innovative game mechanics. Several of AvatarUX's games will become available through Soft2Bet, including content that has proven itself popular in key markets around the world.
Soft2Bet's network of operator clients will be able to offer players games that feature mechanics such as Popwins and Multipop, this includes titles such as CherryPop and MonkeyPop.
AvatarUX has a flair for innovation in their games and in-game mechanics very much aligns with Soft2Bet's goals of providing a unique and immersive experience for players. So we are very pleased with this new business partnership as there is no doubt that it will further expand the commercial potential in global markets.
AvatarUX's CEO, Nicola Longmuir, said that they are "delighted" to be launching their content on the Soft2Bet network. She added, "We are looking forward to expanding our distribution through this partnership and seeing our top-performing and innovative products reaching new markets and players."