B2C Drives 888 Revenues up 20% in Q2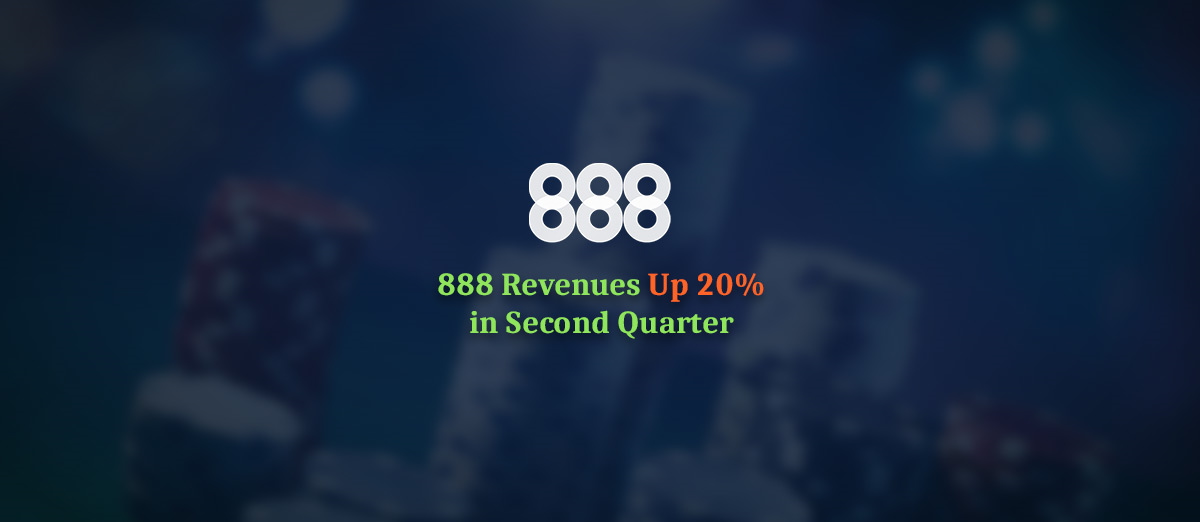 888 (LON: 888), the online gambling operator, has reported a 20% year-on-year increase in revenue for the second quarter of its financial year.
The growth was driven by the company's B2C operators, with revenue for the three months to 30 June reaching $257 million, up from $214 million in the same period last year. According to 888, this is due to its product-leadership strategy, long-term positive customer acquisition trends, and continued expansion in regulated markets.
888 pointed out growth in regulated and taxed markets, which brought in 74% of the quarter's revenue. However, performance in the UK, Italy, Spain, Romania, and Portugal was offset by the effect of Germany's new regulations.
B2C sports betting revenue was up 94%, mainly due to the lack of sporting events during the same period last year, while B2C casino revenue was up 13%. There was a drop in poker and bingo revenues, but 888 explained that they performed particularly strongly last year when sports betting was limited.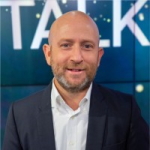 I am pleased to report that the strong momentum from the first quarter of 2021 continued into the second quarter, albeit with the year-on-year growth rate moderating in light of stronger comparables from the prior year. Growth was driven primarily by regulated markets, where we believe ongoing market share gains continue to reflect our product-leadership strategy, highly effective data-driven marketing, and our excellent content.
In regard to the coming six months, the company said that it is aware of the potential impact of greater than normal seasonality following the worst of the pandemic. Since the reopening of casinos and bingo halls in the UK, the average daily revenues in the UK have been 20% lower than last year.
888 also said that it is expecting the new German regulations to have an impact on revenues. Nonetheless, the company is confident that adjusted EBITDA for the full year will be higher than last year.