Bally's Adds Marcus Glover as CFO in a Raft of Personnel Changes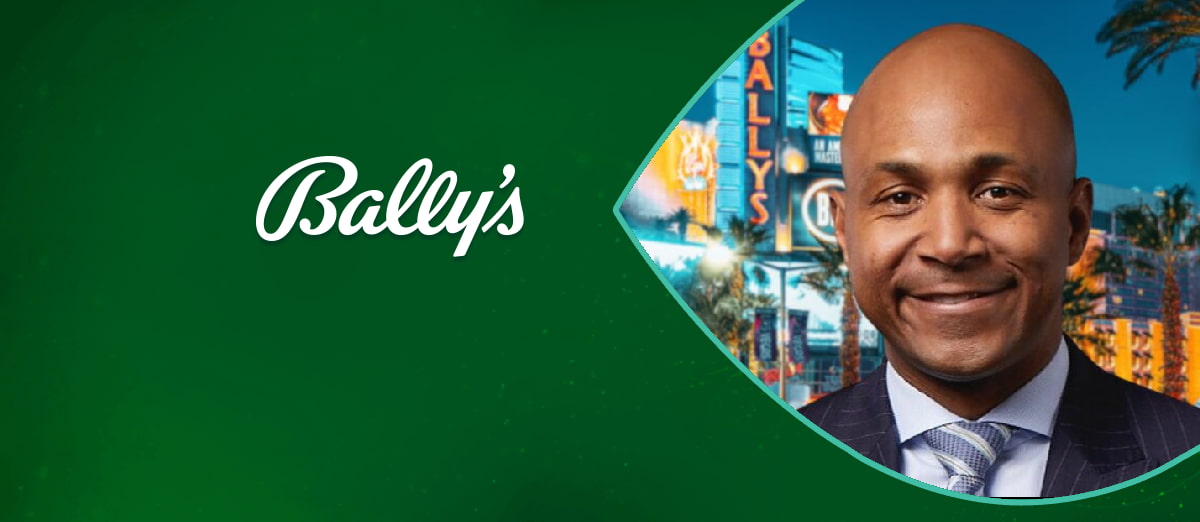 LISTEN TO THIS ARTICLE:
Bally's Corporation, the global casino and entertainment operator, has announced the recent changes to its senior management team, with Marcus Glover being named as the Executive Vice President and Chief Financial Officer (CFO). The entertainment giant has also appointed Jaymin B. Patel to the role of Vice Chairman of the Board.
Glover comes to Bally's with more than 20 years of experience in the gaming casino and entertainment industry and joins from QPSI, where his role was the Chief Strategy Officer.
He has also spent a long spell with Caesars Entertainment in senior roles, including serving as General Manager at the iconic Horseshoe Casino.
Bally's has stated that the outgoing CFO, Bobby Bevan, will remain at the company in the short term and will be on hand to help Glover during the transition period.
On behalf of the Board of Directors, I am excited to welcome Marcus to Bally's. Marcus is a highly accomplished leader with a proven track record of driving transformational business strategies and demonstrated expertise in leading large, integrated resorts and casino gaming operations. I am confident that his experience and strong financial acumen make him the right leader to help Bally's grow and achieve its long-term financial goals.
As part of a suite of changes to the leadership at Bally's, the gaming operator has strengthened the Finance department with the appointment of H.C. Charles Diao as Senior Vice President, Finance, and Corporate Treasurer. Diao boasts a resume that includes experience on the boards of DXC Technology and Bear Sterns, and he will report to Marcus Glover.
In a drive to integrate its global businesses, Bally's has hired Jaymin B. Patel as Vice Chairman of the Board. Patel will be tasked with leading a newly created Operational Integration Committee, with the aim of creating synergies in the global company activities and therefore reducing costs.
The Board is pleased to appoint Jaymin as Vice Chairman to oversee the integration of our business at a very exciting time for Bally's as we execute our long-term growth strategy. These appointments add substantial financial depth and global gaming management experience to our team as we execute on the exciting growth opportunities.