Bally's Corp Welcomes Tracy Harris to Board of Directors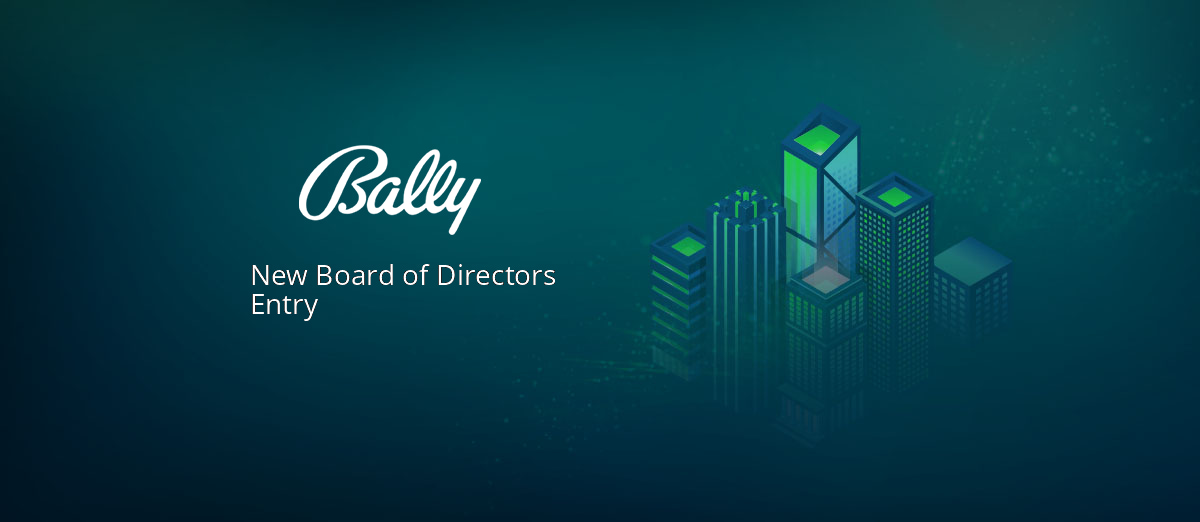 Bally's Corporation has announced that Tracy Harris has been appointed to its Board of Directors as an independent member. She will assume her new role as soon as regulatory approvals are received.
Harris has more than two decades of leadership experience, and during her time as a financial executive, she has worked extensively with regulated corporations as well as government and non-profit organizations, helping each of them to grow, improve profitability, and mitigate risk.
Harris's most recent role was Executive Vice President, CFO, and Treasure of MIB Group Holdings, LLC. She has also worked as CFO for UMUC Ventures, a VC fund created by the University of Maryland Global Campus, as well as CFO of Bullis School LLC, a college preparatory school in Potomac, Maryland. Earlier in her career, Harris worked as CFO for The BondFactor Company as well as for the American Institute of Architects, where she was Vice President of Administration.
On behalf of the entire Board of Directors, I am pleased to welcome Tracy Harris to Bally's. We will undoubtedly benefit from her deep finance, operations, and strategy expertise.
Over the years, Harris has held positions on the boards of numerous companies and in several industries, including venture capital, private equity, health and wellness, real estate, insurance, financial services, and retail. At present, she is also a Board Member for CareFirst Blue Cross Blue Shield as well as 1847 Holdings LLC.
Speaking about her new appointment, Harris said, "It is an honor to join such an outstanding group of individuals on Bally's Board of Directors. I look forward to bringing my experience and perspective to the Board and to supporting Bally's as it continues to grow and expand."