Bally's Signs Partnership with Minor League Baseball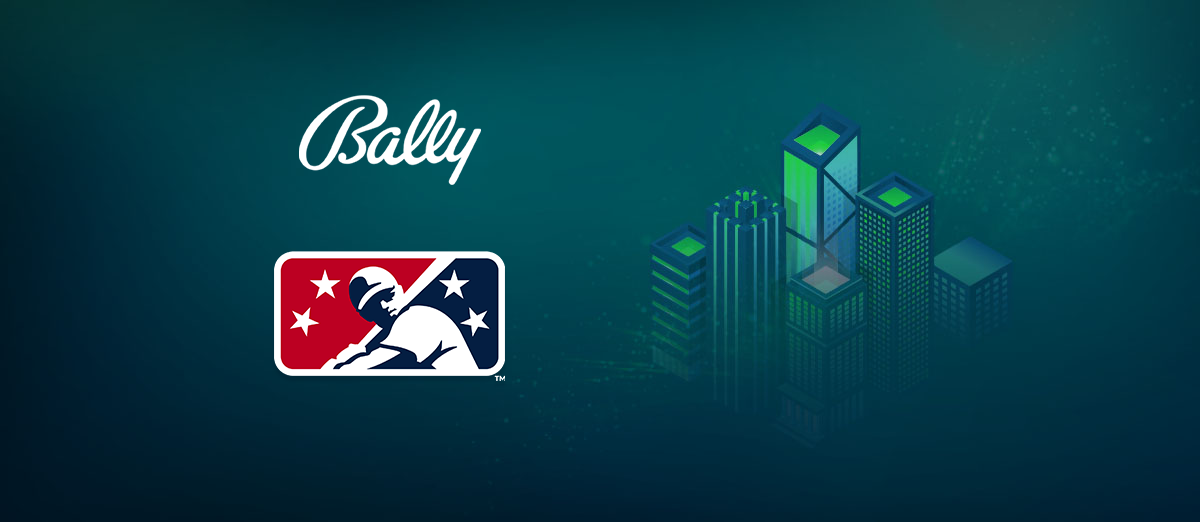 LISTEN TO THIS ARTICLE:
The Bally's Corporation has announced a collaboration with Minor League Baseball (MiLB) which sees the entertainment giant become the National Media Rightsholder and Exclusive Fantasy & Gaming Partner.
This is a multi-year agreement and sees Bally's become the first media partner of this kind for the MiLB. The Bally's Corporation is set to broadcast live baseball game content from MiLB matches across all its digital platforms. Plus, Bally's will run free-to-play prediction competitions for fans during matches.
As part of the agreement, the MiLB will display Bally's marks on signage at ballparks. Plus Bally's can use the MiLB logo and associated marks during broadcasts and on its digital platforms.
The Bally Live platform is central to this partnership and will show the live games from the MiLB schedule. This platform has several player retention tools and also has a chat facility which means fans can engage with each other while following the match live.
We couldn't be more pleased to have Bally's Corporation as an Official Partner of MiLB, Since assuming operations of Minor League Baseball in 2021, we've focused on growing the reach and awareness of our impressive young prospects and iconic MiLB teams.
This deal is strategically important for Bally's because the operator is due to broadcast all the MiLB games throughout the season, and the Bally's logo will be featured heavily during these matches. This will further raise the brand profile of Bally's while reaching an audience of tens of millions of baseball fans worldwide.
This exciting partnership presents a remarkable opportunity for Bally's, MiLB, and the league's teams to come together and collaborate on delivering an exceptional experience for MiLB's more than 30 million fans across 120 teams and ballparks. With a rich legacy of innovation, Bally's is dedicated to leveraging its expertise to elevate engagement and create truly immersive experiences that are sure to captivate and delight MiLB fans.