Belgium Selects July 1st as End Date for all Gambling Ads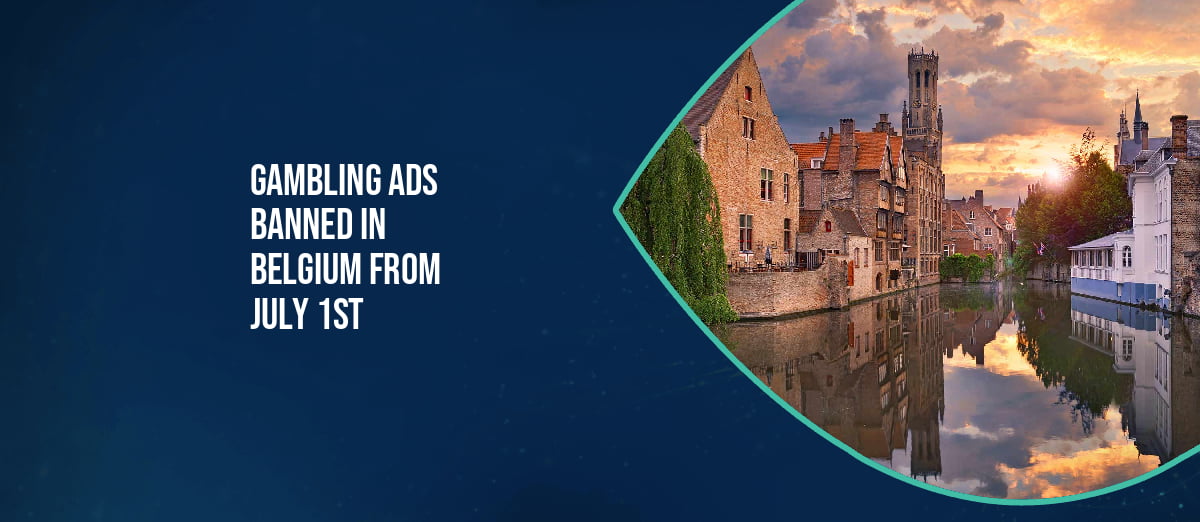 LISTEN TO THIS ARTICLE:
The Belgian government has decided to ban all gambling advertisements in its jurisdiction from July 1st, 2023.
The ban restricts all the media platforms like TV, radio, social media, websites, print media, and cinemas operating within its territory from broadcasting or promoting gambling advertisements. It also puts an end to gambling ads in public places.
The rules were announced in the Belgian Official Gazette and sanctioned by the 'Royal Decree on Gambling Advertising Reforms.' The Royal Decree was initially proposed by Belgian Justice Minister Vincent Van in May 2022 and approved by the Belgian government in December of the same year.
According to the minister, strict advertising laws were needed in Belgium due to the scientific research that suggests that advertising is a huge cause of gambling addiction and contributes to several gambling problems, including gambling-related debts.
With the publication in the Belgian Official Gazette, the decision is now clear: gambling advertising will be seriously restricted from July 1st 2023. This is necessary because the normalisation and banalisation of gambling must finally stop.
After it comes into effect on July 1st, the advertising law will be the strictest gambling advertising rule implemented in any regulated market in Europe. However, the law allows for a gradual ceasing of gambling advertising within football stadiums, with January 1st, 2025, stated as the deadline for all ads to phase out.
The law also allows amateur and professional sports clubs in Belgium to fulfill any contractual obligations with sports betting sponsorship deals until January 1st, 2028.